Cigarette probably caused fatal car fireball, inquest hears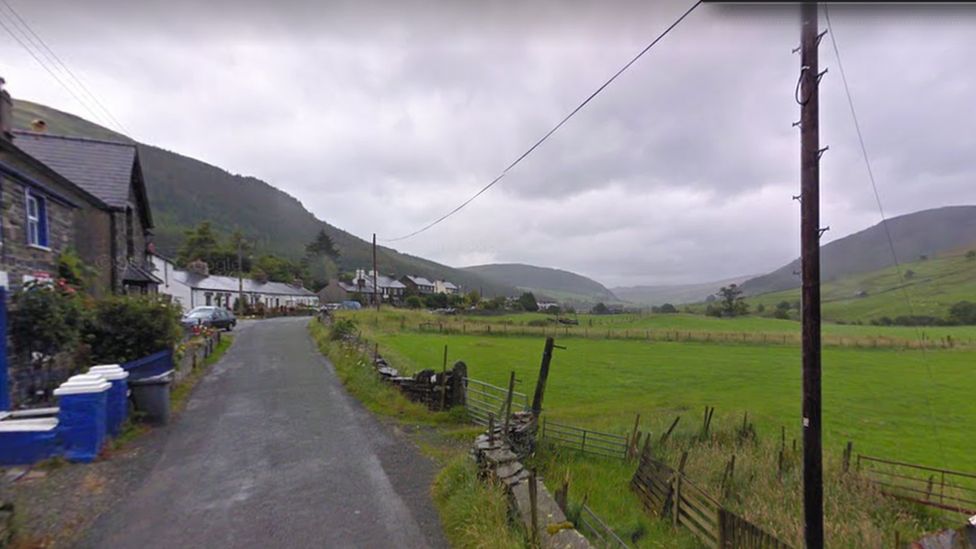 A car fire which claimed a 70-year-old motorist's life was probably caused by a cigarette, a coroner has said.
But the sequence of events that turned Michael Green's Renault Scenic into a fireball last June remain unclear.
A fire investigator told an inquest the car's rear window had been blown out before it came to rest after careering off a rural road, but what had caused it could not be ascertained.
A conclusion of misadventure was given at the hearing in Ruthin, Denbighshire.
Mr Green's blazing car, which ended up in marshland after leaving the road near Cwm Penmachno, Conwy county, was spotted by a couple in a passing vehicle who did not realise there was anyone inside.
The inquest was told that the retired courier, from Blaenau Ffestiniog, Gwynedd, knew the road well.
He had been his usual "laidback and normal" self earlier in the day and no traces of alcohol or drugs had been found.
His son Martin, who came across the scene while searching for him after he failed to return home, said he smoked about 30 cigarettes a day and when in the car he stubbed them out in a special purse he had bought.
Fire investigator Brian Williams said what had caused "significant" pressure to force out the rear window was unclear.
One of the possibilities, he said, was a build-up of flammable vapour in the car, although there was nothing to show what that had been.
Collision investigator Gavin Davies said the vehicle had apparently braked shortly before leaving the road but the road conditions had been good.
Home Office pathologist Dr Brian Rodgers gave the cause of death as inhalation of smoke and fire gases, as well as traumatic injuries.
Recording a conclusion of misadventure, Elizabeth Dudley-Jones, assistant coroner for North Wales East and Central, said Mr Green was a "heavy smoker and a cigarette is the most likely source of ignition".
Related Internet Links
The BBC is not responsible for the content of external sites.