Ex-pupil accuses former drama teacher of sexual abuse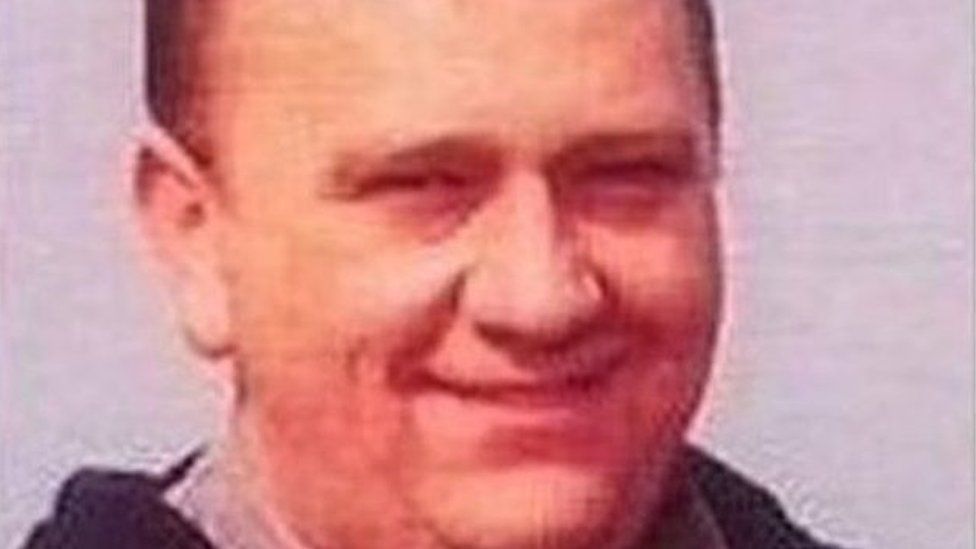 "He would call me into his office to discuss some script or speech I was working on. He would lock the door and pull the zip on my trousers down.
"My heart would sink because I knew what was going to happen next."
Nearly two decades after pupils at a Rhondda Cynon Taf school were allegedly sexually abused by their drama teacher, one has spoken about the ordeal.
John Owen killed himself at a caravan in Porthcawl in 2001 when he was due to face trial.
A new S4C documentary looks at alleged abuse pupils at Ysgol Gyfun Rhydfelen near Pontypridd were subjected to by Owen between 1977 and 1992.
The former pupil said Owen began to abuse him when he was "very young" and he did not understand "how sinister the trap I was in was going to become".
"I enjoyed performing, singing, reciting and competing. I remember thinking: 'I must get him to notice me'," he said.
"He was an extremely charismatic man and you wanted him to praise you."
Referring to the success of the school's shows and in getting children from non Welsh-speaking homes to feel passionately about the language, the man said: "I was working hard on those shows.
"John Owen always insisted on loyalty from you. The night we heard John Owen had killed himself, we went for a drink. At last, it was all over."
Owen killed himself after failing to appear at Cardiff Crown Court to face trial for the sexual abuse of pupils, which led to an investigation in 2004 by Peter Clarke, the children's commissioner for Wales at the time.
His report, which led to more victims coming forward, noted there was no doubt Owen was guilty of serious sexual offences against pupils over a number of years.
Speaking to S4C, Owen's accuser said there was a likeable side to him even though they hated him.
"He was a man who gave me a load of advice, there was a gentle and kind side to him and he could bring the best out of me."
"Emotionally, I'm still angry with him. I blame him for hurting me, but I could also make excuses for him and see him as a victim.
"If you weren't 100% with him, you were against him and you were the enemy. That's how he manipulated us.
"He could help me with what I wanted out of life but I had to make a deal with the devil.
"And when the sexual abuse began I switched off and tried to pretend I was somewhere else."
Owen also scripted and produced the drama series Pam Fi Duw? for S4C from 1997, and the documentary will hear from some of its actors, along with journalist Eifion Glyn, who reported on the story and researched Owen's history.
An S4C spokesman said: "It's almost 20 years since John Owen killed himself in a caravan in Porthcawl after failing to appear at Cardiff Crown Court to face trial, but the scars remain in the minds of his victims."
John Owen: Cadw Cyfrinach (Keeping a Secret) airs on S4C at 21:00 on 7 April
Related Internet Links
The BBC is not responsible for the content of external sites.