Woman, 80, found clinging to branch in river rescued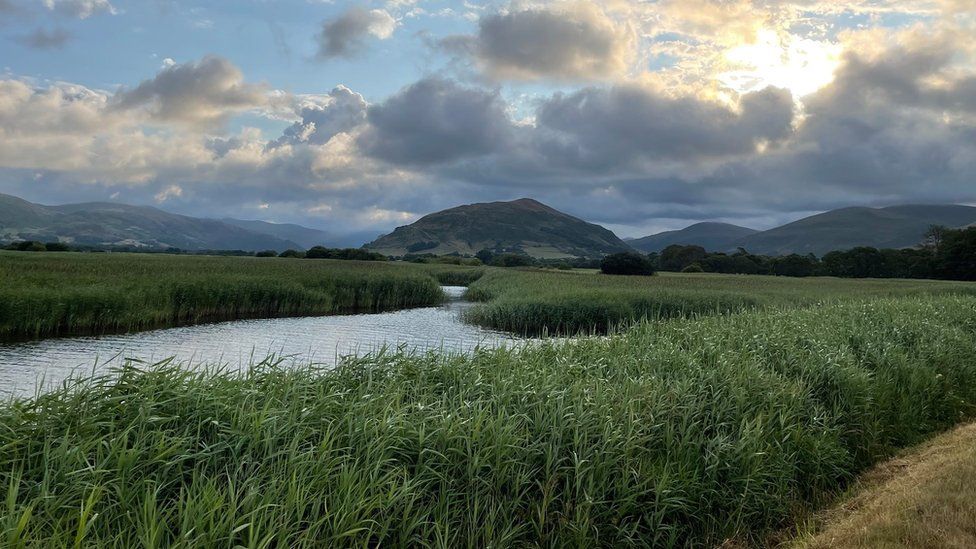 An 80-year-old woman has been rescued after she was found clinging on to a branch in a river.
A stretcher was used to rescue her from the River Dysynni, at Ynysymaengwyn, in Gwynedd before paramedics provided first aid care, the Coastguard said.
A spokesman confirmed she was taken to Bronglais Hospital in Aberystwyth for further treatment.
The extent of her injuries and her current condition are not known.
The Coastguard said the rescue took place at 17:30 BST on Tuesday.