Covid has 'accelerated' industrial automation in Wales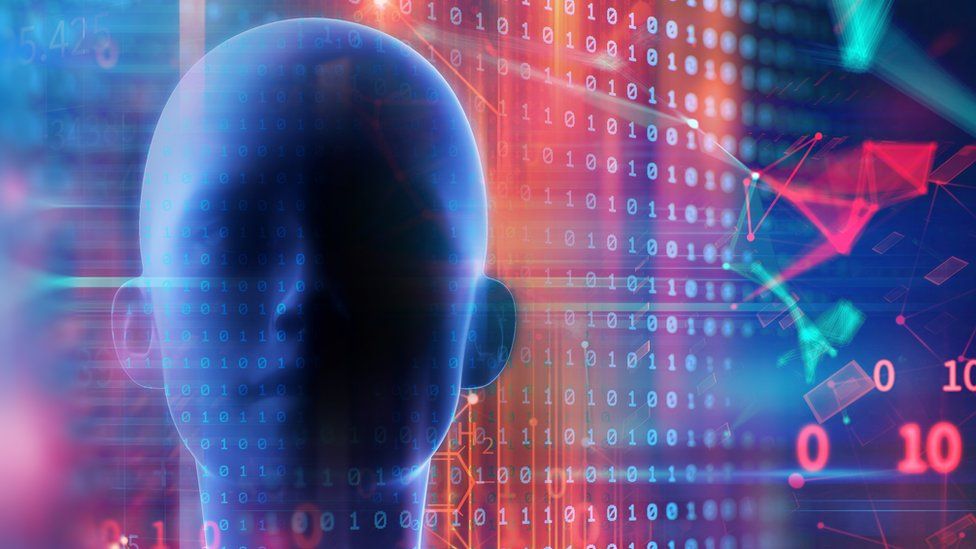 Covid has accelerated the introduction of automation in industry, says a manufacturers association.
Manufacturing Wales said its members and other businesses were adopting robotics two or three years faster than expected.
The Unite union said new technology should not replace workers' jobs.
The Welsh government said it was helping firms develop technology to stay competitive in the "fourth industrial age".
Port Talbot's Rototherm has produced industrial measuring instruments, like pressure gauges, since the 1840s.
It had planned to introduce automation and robotics in the next three years, but the pandemic has been a catalyst for change.
As a founding member of Manufacturing Wales, the company said businesses were realising the benefits of automation.
Company operations manager Mark Roberts said: "The members we are talking to, some of the bigger companies and the smaller ones who are into electronics, they know that they have to move with the times and move this way.
"We're looking at things like robotics for welding, and in the next two to three years, we'll see even more of this.
"It's safeguarding the future of the business because it gives you more efficiency.
"You can offer more products for the market in a quicker time, so it actually increases your competitiveness as a manufacturer."
Mr Roberts said the introduction of automated systems had not impacted on staff numbers and the process had let the business invest in new ventures, which then created new opportunities and a chance for some workers to develop skills by learning to operate computer-controlled machinery.
During the past 18 months, social distancing guidelines and self-isolation rules have presented challenges for business, including frequent staff shortages.
Cardiff-based Industore, which makes automated storage and retrieval units for warehouses, said interest in its products had gone "through the roof" in recent months, including from blue-chip companies.
Managing director Ross Powell said: "People have been forced to turn to automation and use machines like this to ensure they can still open the doors of their business during the pandemic.
"What we've noticed is that other industries, like the automotive industry, pharmaceutical companies, and even the cosmetic industry, have decided that automation is the way to go, and these machines will save them time, money and space."
Will workers be replaced by robots?
Research by think-tank Future Advocacy before the first lockdown in 2020 said "eight million jobs in Britain are at risk of automation by the early 2030s".
Unite Wales regional secretary Peter Hughes said: "Unite will always seek to ensure that the introduction of new technology must not be at the expense of workers' jobs.
"Employers introducing automation should work with unions to explore solutions such as shorter working time to maintain employment levels.
"The next generation of technology will generate wealth and this needs to deliver for ordinary people, not just make bigger profits for corporations."
The Welsh government said: "We are helping businesses overcome key challenges of the future, changing our support mechanisms to help them develop and adopt new products and technology to remain competitive in the fourth industrial age."
It added it wanted technology to help "make fair work a reality for more workers across Wales".
The UK government said it had committed £175m to accelerate integrating new technologies into manufacturing.
A spokesman said: "Our industry-led made smarter review exploring the benefits of digital technology found that automation could add over 175,000 new jobs to the UK, rather than losing them."