Merthyr Tydfil: Fake diazepam leaves one dead and another in hospital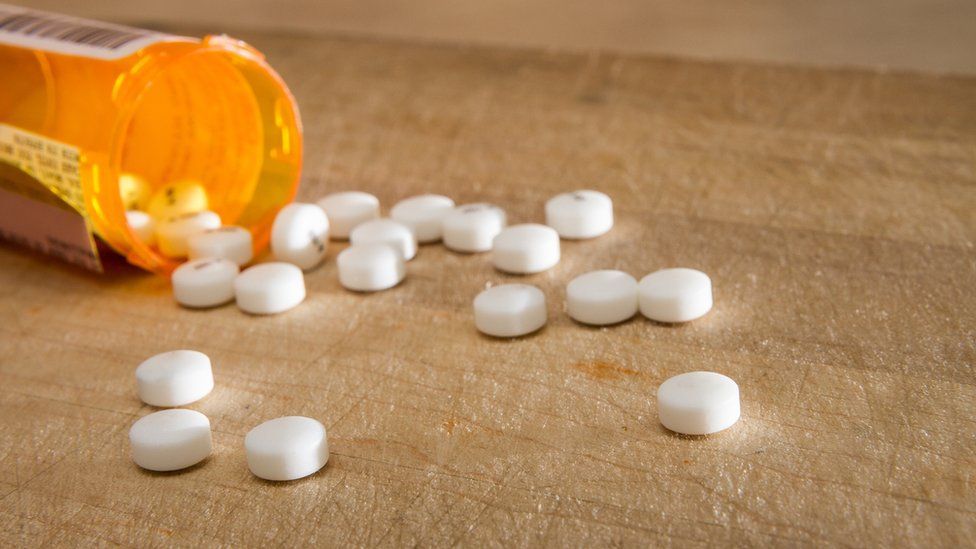 One person is dead and another has been in hospital after they are thought to have taken a "particularly dangerous batch" of fake diazepam, police say.
South Wales Police warned the batch of the drug, also known as street Valium, could be circulating in Merthyr Tydfil.
Genuine diazepam is used legally with a prescription to treat anxiety, muscle spasms and fits.
In a statement, the force urged anyone who used the drug to get immediate help if they felt unwell.
Possession of diazepam, which is a Class C drug without a prescription, carries a maximum sentence of two years in prison.
Police said initial inquiries - in both the death and the person needing hospital treatment - pointed to "a particularly dangerous batch of the drug".