Clydach murderer: David Morris died after collapsing in prison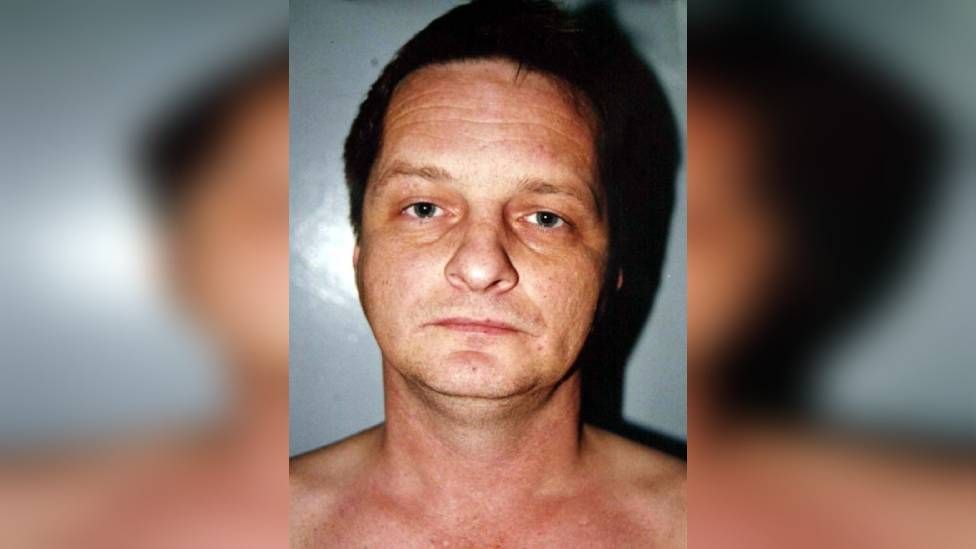 An inquest into the death of the man convicted of the Clydach murders has been opened and adjourned.
He spent 22 years in jail for killing Mandy Power, 34, her daughters Katie, 10, and Emily, eight, and her 80-year-old mother Doris Dawson.
A post-mortem examination carried out on the 59-year-old was unable to determine a cause of death.
Opening the inquest, Worcestershire's assistant coroner Nicholas Lane said Morris had come out of his cell before collapsing early in the morning.
"Despite attempts at resuscitation, he was confirmed dead at 08.43 BST on his wing block," he said.
"A post-mortem has taken place and, as of yet, the cause of death is inconclusive."Mr Lane added further toxicology tests would take place to determine the cause. Due to Morris dying in custody, an inquest will take place even if the cause of death is found to be natural causes.
The inquest was adjourned until a pre-hearing review.The Prisons Service said the Prisons and Probation Ombudsman has been informed of the death.
Morris, who always maintained his innocence, was jailed for a minimum of 32 years.
He was convicted for the murders a second time in 2006 after an earlier conviction was quashed by the Court of Appeal.
A bid to again take his case to the Court of Appeal was rejected in 2018 by the Criminal Cases Review Commission.
The review, which was being overseen by Devon and Cornwall Police, was then expected to move on to look at forensic issues also challenged in the documentary.
What were the Clydach murders?
Morris's trial in 2006 heard he had a sexual relationship with Ms Power and was fuelled by drink and drugs when he went on a killing spree in June 1999.
Mrs Dawson was killed as she lay in her bed, and the killer lay waiting for the others to return home.
Ms Power and her daughters were battered with a fibreglass pole, which the children used to play with, and Ms Power's body was sexually assaulted.
The killer lit fires around the house in an attempt to hide the crimes.
Firefighters found the bodies of Ms Power and the girls laid out on the landing when they came to tackle the blaze.
The inquiry was the largest and most complex murder investigation ever undertaken by a Welsh police force.