Denbighshire carer denies urinating on child's toothbrush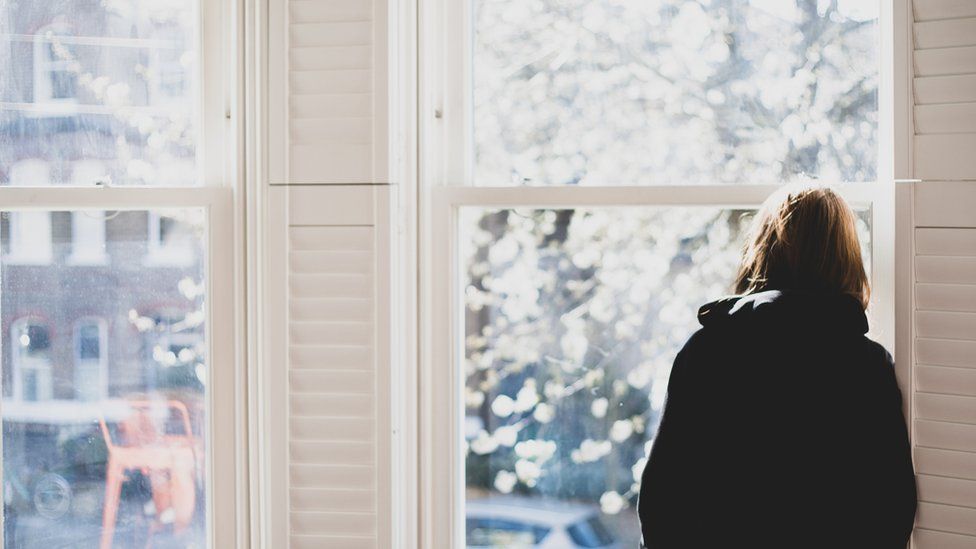 A care worker has denied urinating on a young person's toothbrush.
Rebecca Spencer worked at a Denbighshire care home for 11 to 18-year-olds in 2020 before suspension.
A Social Care Wales fitness to practice hearing heard she sent messages to her ex-partner claiming she had urinated on a service user's toothbrush and boxer shorts, rubbed cutlery on her genitals and served food laced with laxatives.
She denies these charges but admits to others.
She has admitted to taking and sending pictures of one or more young people without authorisation, sending a text message referring to her use of recreational drugs and failing to disclose her previous work history.
She told the hearing: "Urinating on toothbrushes - it's just something I wouldn't do - it's that far-fetched it's unbelievable."
The care home provides therapeutic services for children and young people with sexually harmful behaviour, as well as those with mild to moderate learning difficulties.
Her former partner Sarah Jones has given evidence against her, but Ms Spencer claimed Ms Jones fabricated messages.
She told the panel that when she heard there was a whistleblower, she knew it was her former partner.
Ms Spencer said: "She was very bitter. She was hell-bent on destroying me, which she has."
She told the hearing, held via video link, she had crime reference numbers from when she asked police to deal with Ms Jones previously.
She said she was "not guilty, and I need a fair trial".
"I wouldn't put laxatives in the children's food because we all shared the same food," she said.
Representing herself, she said there was no evidence to prove the allegations against her, and she had always been a good worker.
When asked how she thought her ex-partner had edited her messages, Ms Spencer told the panel: "She's just really good with technology."
Ms Spencer said Ms Jones had tried to get back in a relationship with her, even after Ms Jones had reported her for sending the messages.
She said threats from Ms Jones included that "I should think twice about ignoring her... everything that happens now, maybe you will learn from".
She added: "She was trying any angle, but how can you get back with someone who's just got you suspended and is calling you a tramp and a cheat?"
Ms Spencer admitted she had been dishonest when she did not disclose her work history at another care group when applying for her role, or that she had been dismissed.
She told the panel she had been suspended from that role but did not know she had been dismissed.
Explaining why she admitted taking photos of one or more young people without authorisation, she said she had only taken pictures of things like fishing trips, to be fed into the work computer and included in the files of the young people.
All the evidence has now been heard and the panel is considering its findings, which are expected to be delivered on Thursday.