Councillor breached code of conduct with 'sexist' remarks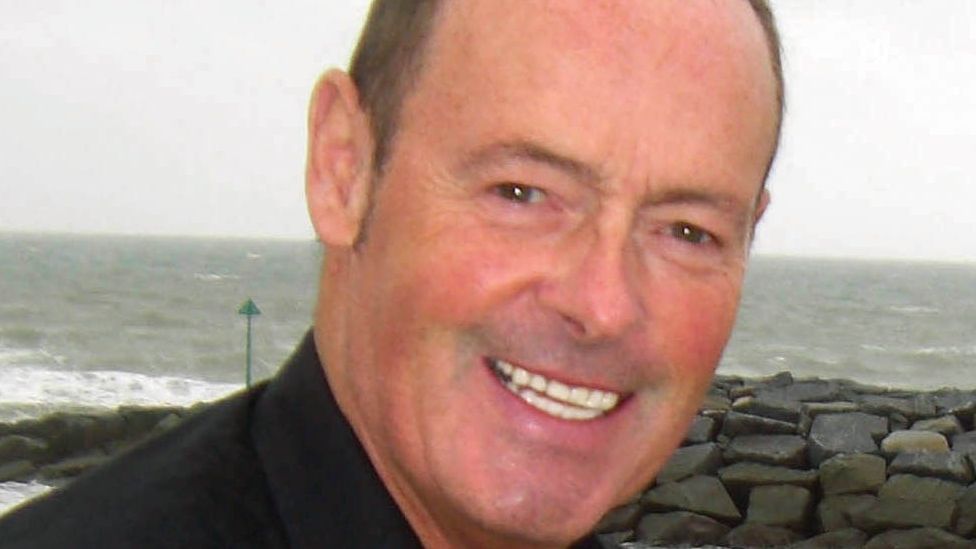 A councillor has been found in breach of code of conduct rules amid allegations of "bullying behaviour" and "sexist comments" towards a clerk.
Mike Stevens, who also represents Tywyn on Gwynedd Council, resigned as a town councillor before the hearing, blaming commitments elsewhere.
But a Gwynedd Council committee heard evidence about a string of emails to a former clerk of Tywyn Town Council.
Mr Stevens plans to appeal the ruling, by Public Service Ombudsman for Wales.
Katrin Shaw, representing the ombudsman, described "a pattern of behaviour" in which Mr Stevens referred to the clerk's "inflated ego, her dictatorial attitude, and that she has a massively-inflated opinion of herself".
She added that the "vast majority" of members of the council considered the correspondence to the clerk as "unreasonable", adding that it was "harassing, belittling, borderline misogynistic".
A female member of the council also stated that Mr Stevens had always been courteous to her while another felt that Mr Stevens' emails were "speaking the truth," albeit robustly.
Reference was also made to "a venomous problem in the council and a real issue of constant bickering".
Mr Stevens was considered by the standards committee to have breached its code of conduct in four areas, including on showing respect and consideration for others.
After the meeting, he said he planned to launch an appeal with the Adjudication Panel for Wales, describing the process as "biased and unbalanced".
"The ombudsman's claim of bullying is totally without foundation and he does not produce any evidence to substantiate it as there is none because it never happened," he told the LDRS.
Related Internet Links
The BBC is not responsible for the content of external sites.