Ceredigion Liberal Democrat accused of racism resigns from party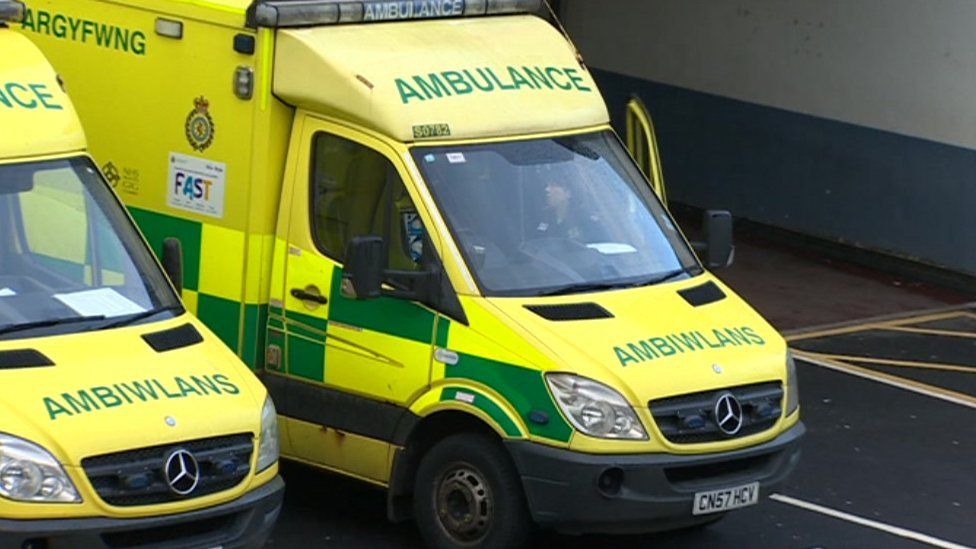 A councillor accused of racism for suggesting immigrants caused pressure on the ambulance service has resigned.
His former party said he would sit as an independent as "racism and xenophobia have no place" in the Welsh Liberal Democrats.
Mr Edwards has been asked for comment.
The Welsh Liberal Democrats said it condemned what Mr Edwards said and apologised for "distress and offence caused".
Welsh Liberal Democrat leader, Jane Dodds, said Mr Edwards remarks were "unacceptable and incompatible with our party, its values and the open and tolerant Wales we want to build".
The row came to the fore after Penparcau ward councillor Mr Edwards spoke out in a council meeting last Thursday.
He said: "I think there are a lot of immigrants coming here, who have come to this county and get the same aid and services as those who have been born and raised here, and then it puts more and more pressure on the ambulance services, and the Welsh government haven't done enough by bringing immigrants to Wales and to Ceredigion.
"Foreign people, I'm talking about now, and they are not paying for the services and they get exactly the same services as the general public."
Dyfed-Powys Police said it had received a number of complaints about Mr Edwards' words.