Aberystwyth University study to make a better beer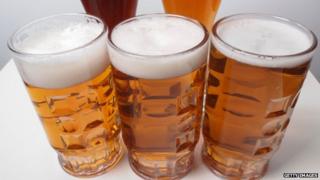 Aberystwyth University is on the lookout for a scientist with an interest in making a better beer.
More specifically it hopes to find a student to study the impact of brewery-related stresses on yeast.
The university hopes it will help better predict the fitness of yeast to improve the quality and productivity of beer fermentation.
Students have until Wednesday 18 February to apply for the PhD study.