Welshpool Social Club building set to be auctioned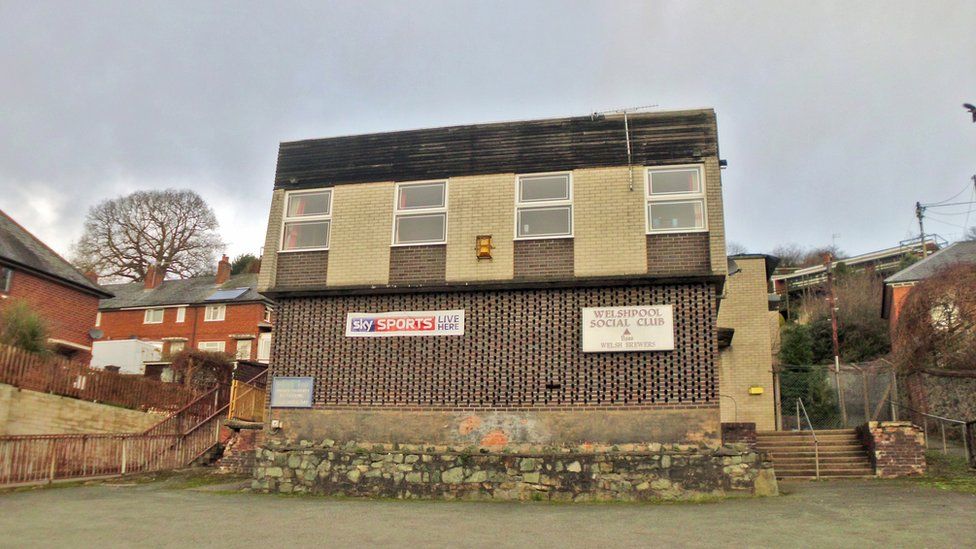 A building which was a focal point of a Powys town before it was forced to close soon after its 50th birthday is set to be auctioned off.
Welshpool Social Club was refurbished in 2015 and held a half-century anniversary event to try to attract people back.
But with rising debts and work needed, trustees decided to close it in January 2016.
It will be auctioned later this month with a guide price of £80,000.