Volunteers needed to check on Dyfed-Powys Police prisoners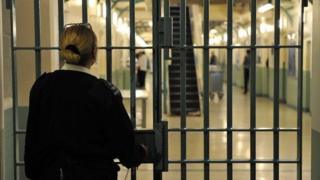 Volunteers are being sought to check on people detained by Dyfed-Powys Police.
The force's police and crime commissioner Dafydd Llywelyn wants to recruit Independent Custody Visitors, particularly in Ceredigion and Pembrokeshire.
The role involves visiting custody suites unannounced to check on the welfare of detainees and ensure their rights are upheld.
Mr Llywelyn said the scheme will "help protect the vulnerable".
Training is given to volunteers and expenses are offered.