Escaped Borth lynx 'evades capture' after sightings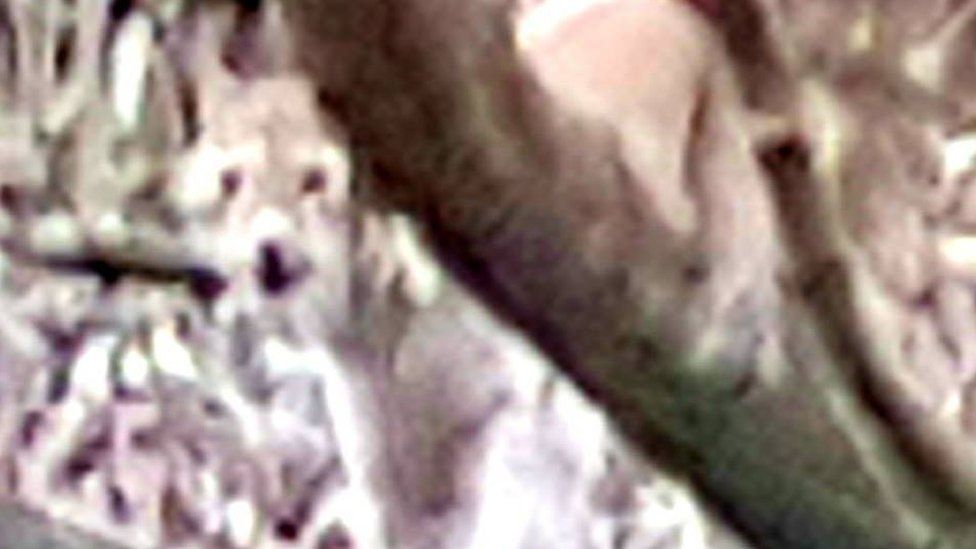 An escaped lynx has evaded capture overnight but the owners of the zoo it broke free from are hopeful the hunt will end soon.
Lilleth, the Eurasian lynx, about twice the size of a domestic cat, escaped from Borth Wild Animal Kingdom, near Aberystwyth, during the past week.
The zoo has been closed while members of staff try to capture her.
In a Facebook post, it said she is being tracked and looked in "good health and relaxed" but avoided traps.
"We are asking all people to stay away from the area if possible to allow our specialised tracking team to follow her movements," the post added.
"She remains close to the zoo and we hope we can capture her safely and soon."
There have been sightings since Sunday night.
Dyfed-Powys Police said the lynx could become aggressive if it was cornered and urged the public to be vigilant.