Llangammarch Wells: Three of the children killed named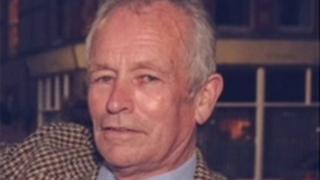 Police have named three of the young children who died in a fire that destroyed a Powys farmhouse in October.
Just Raine, 11, his brother Reef Raine, 10, and their sister Misty Raine, nine, were killed in the blaze at the remote property at Llangammarch Wells.
They died alongside David Cuthbertson, 68, and two other children, who have yet to be formally identified.
Police said they have so far recovered five bodies and work will continue to recover the remains of the sixth.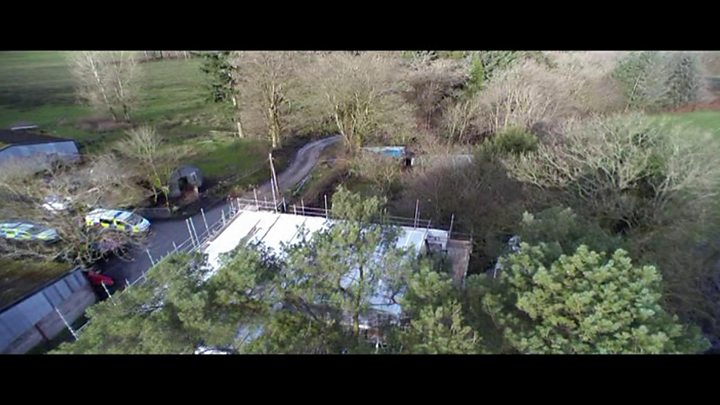 Senior identifying manager, South Wales Police Superintendent Tony Brown, told a briefing in Cardiff: "Sadly I can now confirm what was feared from the beginning - we have recovered the remains of five bodies and have been able to identify four of those at this time."
"The nature of the fire was extremely intense and destructive and it has presented us with significant difficulties."
He said they had taken down the outer walls of the house - 260 tonnes of bricks and mortar - brick by brick by hand.
He added: "Only once that was finished could we section off the inside of the house and begin the delicate fingertip search for remains."
He said recovery work at the house was likely to continue for "another couple of weeks".
"Our thoughts are firmly with the family," he added.
Senior investigating officer Dyfed-Powys Police Det Chief Insp Martin Slevin said they were continuing to treat the cause of the fire as unexplained, adding: "The investigation is very much ongoing."