Llangammarch Wells house fire: Fifth victim is boy, six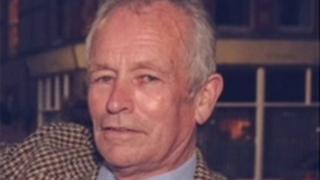 The body of a six-year-old boy has been identified after a house fire that killed six members of the same family in Powys.
David Cuthbertson and five children died at their farmhouse in Llangammarch Wells on 30 October.
On Thursday, Patch Raine became the latest person to be formally identified following the blaze.
A sixth body has been recovered but scientific examinations are ongoing to confirm their identity.
Just Raine, 11, his brother Reef Raine, 10, and their sister Misty Raine, nine, along with the 68-year-old retired builder, had previously been identified.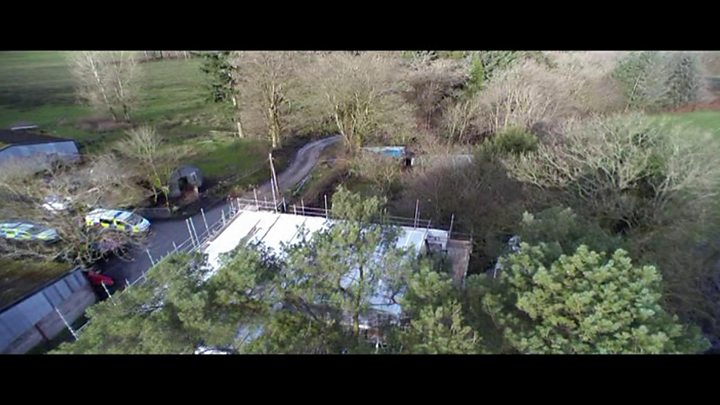 Det Ch Insp Martin Slevin of Dyfed-Powys Police said: "Our hearts go out to the family and our thoughts and prayers are with them."
Three children aged 10, 12 and 13 escaped the fire and are being cared for by other family members.
Police said it could take weeks to establish the cause of the fire and formally identify all the bodies.
An operation to dismantle an estimated 260 tonnes of bricks and mortar is being conducted "brick by brick in order to preserve the evidence," said police.
The cause of the fire is being treated as unexplained and officers previously said the intensity of the blaze had made it "difficult to identify the bodies".