Funeral held for Llangammarch Wells house fire family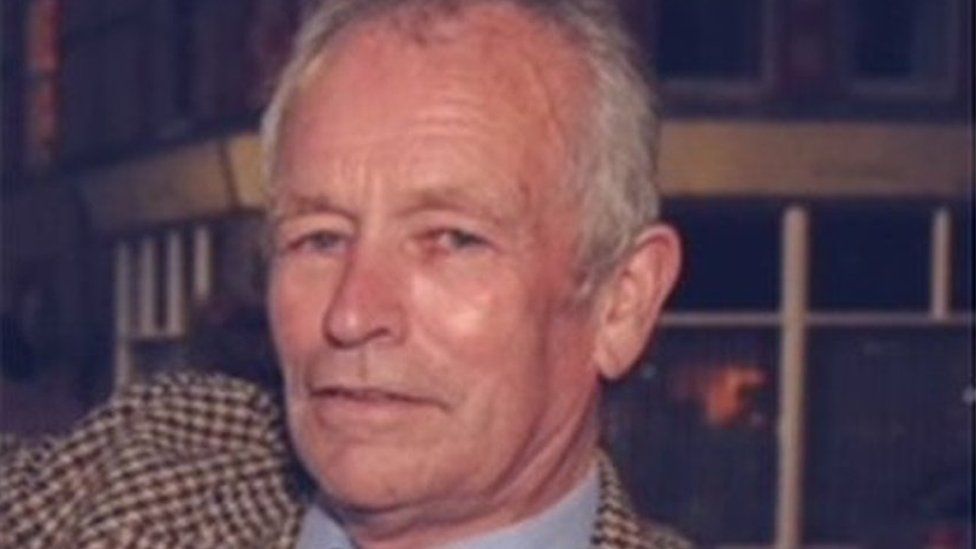 The funeral has been held for six family members who died when a massive fire destroyed their home.
Gypsy Grey Raine, four, Patch Raine, six, Misty Raine, nine, Reef Raine, 10, and Just Raine, 11, were also killed, but three children managed to escape.
On Saturday morning, a service was held at St Cadmarch Church in Llangammarch.
The police said the operation to dismantle about 260 tonnes of bricks and mortar was being done "brick by brick" to preserve evidence and the cause of the fire is currently unexplained.
A pre-inquest review will be held at Welshpool Magistrates' Court in Powys on 6 April.
Since the tragedy, a fundraising page set up to help the survivors of the blaze has raised more than £25,000.