Cardigan rodent infestation restaurant owner fined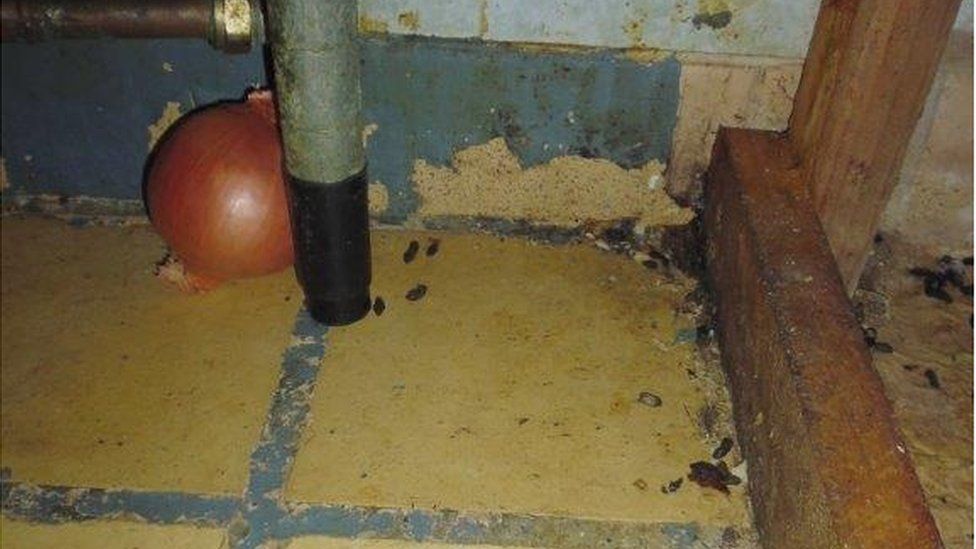 A restaurant owner has been fined for a rodent infestation which was found in a Ceredigion eatery.
Animal droppings, signs of gnawing, dirty equipment and poor cleanliness were discovered at Gulshan, Chancery Lane, Cardigan, in September.
Aberystwyth Justice Centre heard the then owner, Rysul Asad, plead guilty to 10 food hygiene offences.
Asad, of Cardigan, who left the business in November, was fined a total of £3,107.
Emergency action was taken by Ceredigion County Council environmental health officers after the active rodent infestation was discovered.
The restaurant was immediately closed after the rodents were in food preparation and storage areas.
There were concerns disease could be passed on to customers through contaminated surfaces, equipment and food.
Asad admitted four counts relating to the rodent infestation and a further five relating to poor standards of cleaning.
A 10th charge related to him failing to register his new restaurant in Cardigan following his departure from Gulshan.
Related Internet Links
The BBC is not responsible for the content of external sites.