Wrexham Welsh centre to close its doors for the final time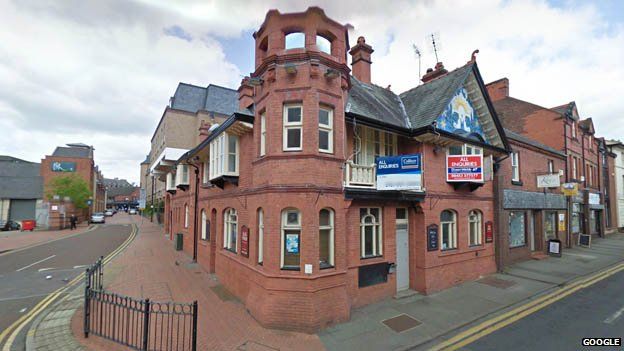 Welsh centre Saith Seren, in Wrexham, is to close its doors for the last time next month, its directors have said.
Graham Worthington, of Pennaf Housing Group, said "outstanding issues" had forced the closure.
He said: "As these issues have not been resolved, we have come to an agreement with tenants to vacate the premises."
Mr Worthington added: "As an organisation in receipt of both public and private funding we have a responsibility to ensure due financial diligence is maintained at all times.
"It is with much regret therefore that we have been left with no option other than to seek alternative uses for the premises."