Police appeal for help to trace child sex suspect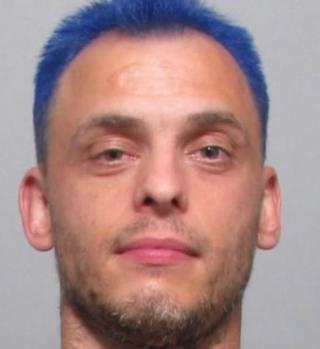 North Wales Police has appealed for help in tracing a man suspected of child sex offences in Flintshire.
Michael Philip Leaberry, 35, also known as Stephen Bugman, is considered to be a risk to children, the force said.
He left north Wales in January 2015 for Ipswich in Suffolk before later moving to Essex.
Anyone with information should call 101.