Family of missing Wrexham man respond to Crimewatch Roadshow appeal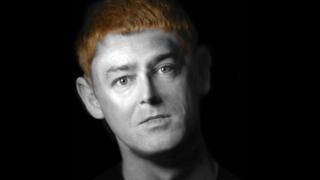 The family of a missing man from Wrexham have contacted police following a Crimewatch Roadshow appeal over an unidentified body.
Staffordshire Police believe the murdered man, found near the banks of the River Trent in Staffordshire in 1971, could be John Henry Jones from Trevor.
The force said it was contacted by a member of Mr Jones' family following Tuesday's appeal.
DNA analysis will be carried out.
Mr Jones' name came to light after a dental expert reviewed missing person records. He has been missing since 1970.
The man's body was found in a shallow grave. He was naked with his hands and feet tied.
Staffordshire Police thanked the public for their support and asked for the privacy of Mr Jones' family to be respected as investigations continue.