Archaeological dig on Loggerheads park Leete Path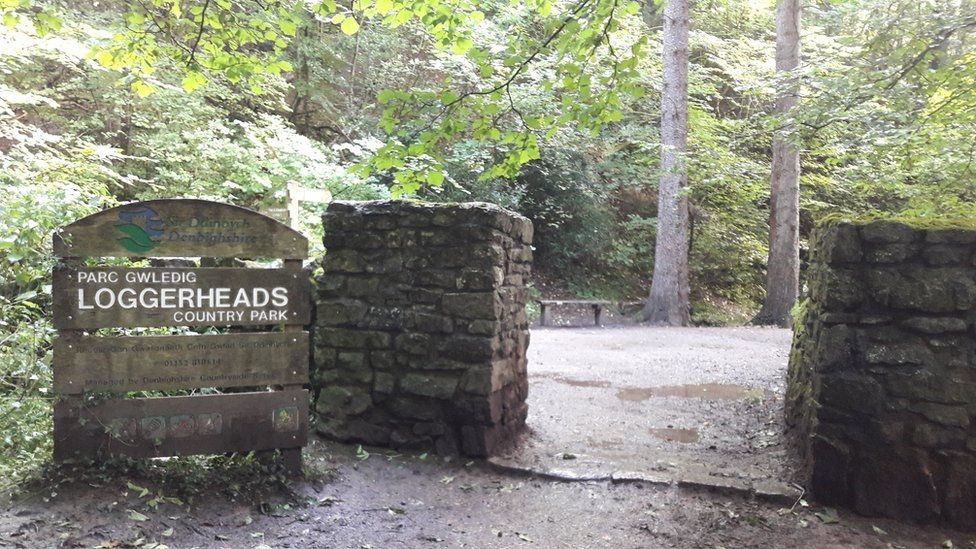 An archaeological dig is under way at a popular Denbighshire park so experts can understand how over three miles (4.8km) of waterways - that once powered waterwheels - were built.
The Leete Path at Loggerheads Country Park follows the line of the old water channel or leat that ran to Rhydymwyn, serving former lead mines.
The water was channelled into the trough via the nearby River Alyn.
County archaeologist Fiona Gale said: "We hope that after this small dig we will have a bit more idea of how the leat worked and how it managed to hold water in this porous limestone area."