Deeside ready meals firm KK Fine Foods creates 200 jobs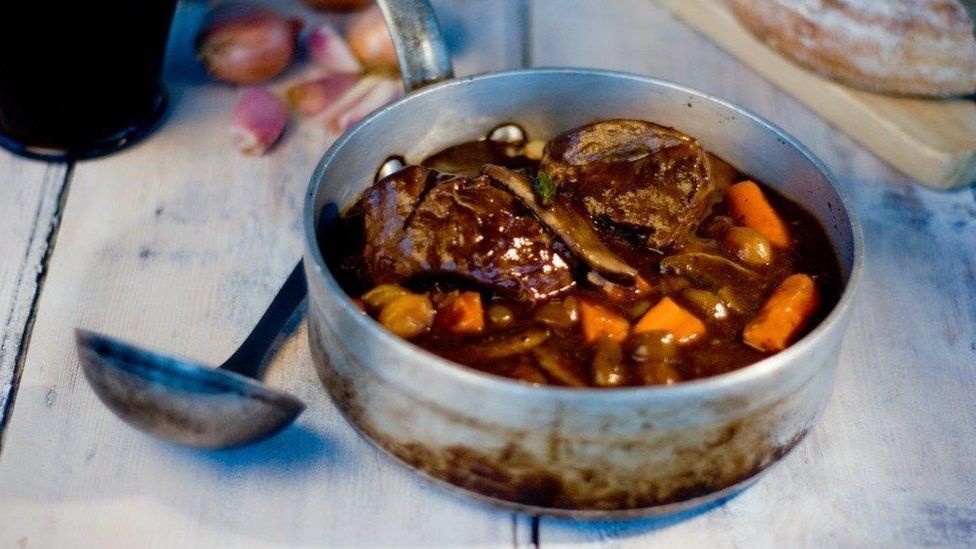 A Flintshire ready meal company will create 200 jobs over the next two years as it expands its frozen meals service.
The expansion of KK Fine Foods Plc, which currently employs 400 people in Deeside, will see it go into partnership with Belgian firm Ter Beke Food Group Nv.
It is now developing a new factory next to its existing site at Deeside Industrial Estate.
Managing director Samir Edwards described the deal as "exciting".
He said: "Working with Ter Beke will allow us to invest into our core business, using the knowledge and experience that they have built up over many years within the pasta category, whilst also allowing us to accelerate our capital expenditure plans to ensure that we can react to a buoyant marketplace."
The business was started by Leyla Edwards in 1987 in her own kitchen, before moving to Deeside in 2003 when it employed just 23 people.
She will continue as an ambassador for the business.