Seriously injured man in hospital after Shotton 'incident'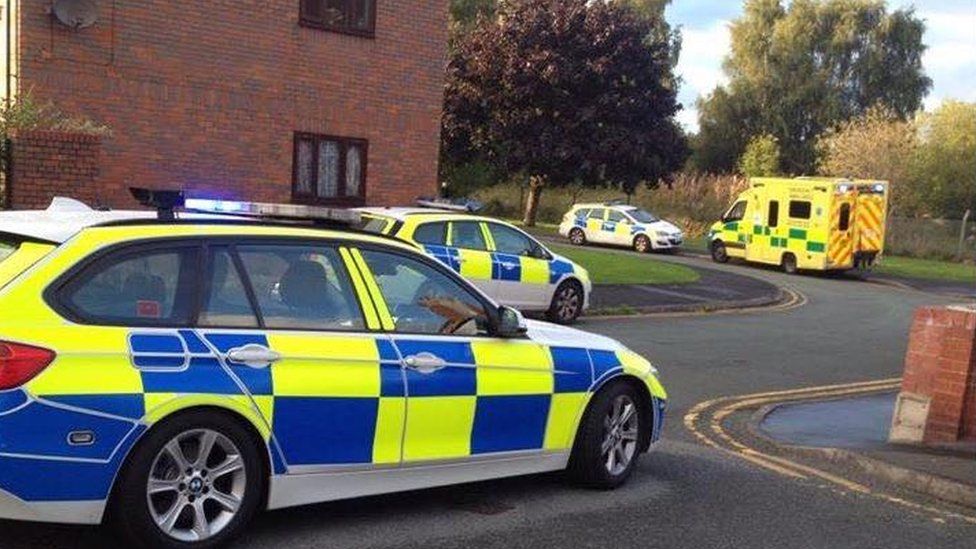 A seriously injured man has been airlifted to hospital after what police described as "an incident" in Flintshire.
North Wales Police was called to a patch of open land near Bridge Street in Shotton, Deeside, just before 18:00 BST on Thursday.
Police have not said how he was injured or the nature of the incident, only that the man was taken to hospital by air ambulance.