Headmaster denies defrauding schools to buy laptops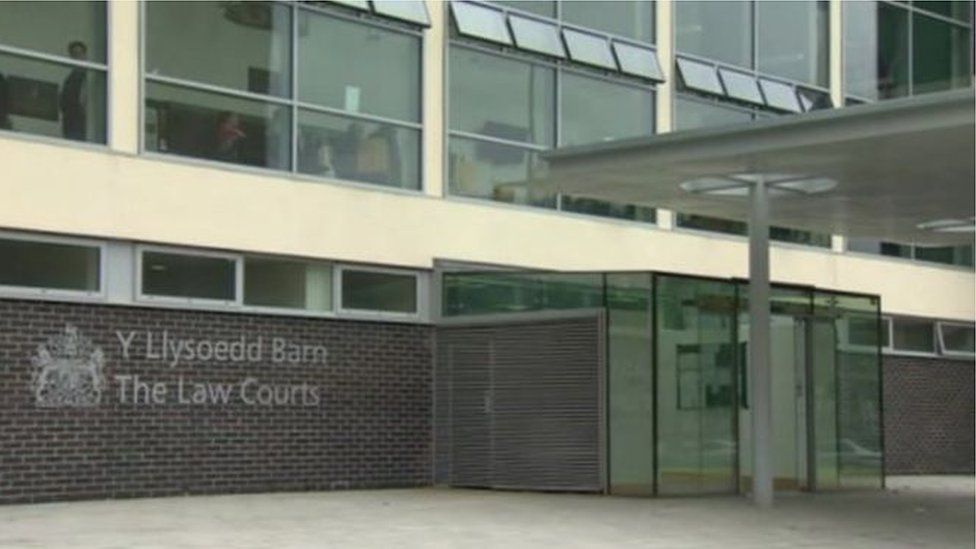 A headmaster from Conwy County has denied defrauding two schools so he could give laptops as Christmas presents.
Nicholas Hankin, from Rhôs-on-Sea is on trial at Mold Crown Court for using school funds to buy personal equipment.
He is accused of charging lease agreements for laptops to Ysgol Gwenfro and Ysgol Tanyfron in Wrexham County.
The 54-year-old said "nothing was hidden" and believed he was operating within a £15,000 credit limit.
He was suspended from Ysgol Gwenfro, a Wrexham primary, when it was alleged he had entered into a lease agreement for two Apple Mac laptops which were charged to the school where he had been headmaster from April 2015.
Background checks shown he had done the same thing with another two laptops at Ysgol Tanyfron in Brymbo, where he had previously been headmaster.
Mr Hankin said did not always go through the local authority procurement scheme but said he did not believe he was doing anything wrong.
He said he "never conceived" that he would keep any equipment for himself or that he was putting a school at risk of financial loss.
He added the items were "certainly not" Christmas presents and were returned to the schools before he left his job at Ysgol Tanyfron.
The laptops were wiped and returned to factory settings when returned, but Mr Hankin argued this was to protect private school information. He also said he needed two laptops to keep his work separate as he was acting as headmaster at St Mary's in Brymbo.