Robertson consultancy in Llandudno creates 50 jobs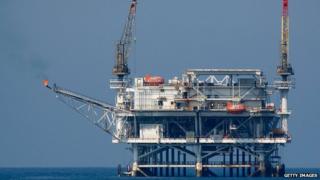 Nearly 50 jobs are being created at an international oil and gas consultancy which it was feared could leave Wales.
Llandudno-based Robertson, owned by the French company CGG, is being given £1m by the Welsh government to relocate to new premises in the area.
The investment will safeguard 242 existing jobs and create 48 new posts.
Ministers stepped in to save the 40-year-old company after hearing that CGG considered relocating Robertson because of the state of its premises.
Laboratory facilities will be moved from outdated buildings at Tyn-y-Coed to the Conwy Morfa estate allowing redevelopment of the old site.
Robertson managing director Dr Chris Burgess welcomed the support to help the firm provide "a modern working environment for its staff".