Anglesey golf course could remain open in council U-turn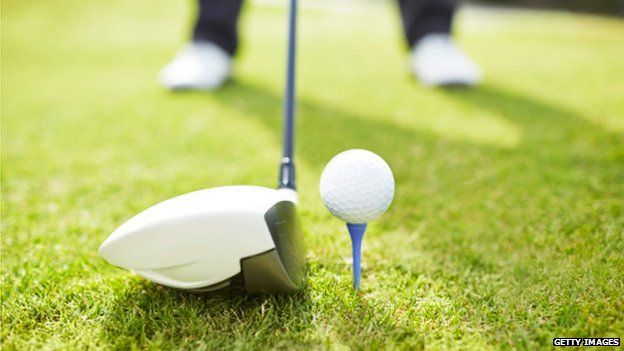 An Anglesey golf course that was facing closure could remain open for a further two years, the council has said.
Anglesey council's executive committee decided to close Llangefni Golf Course in January citing annual losses.
But on Tuesday the council agreed in principle to transfer the management to a local social enterprise group.
The council said it would now enter into "detailed negotiations" for Partneriaeth Llangefni to manage the facility until April 2017.