Conwy council to improve Sychnant Pass safety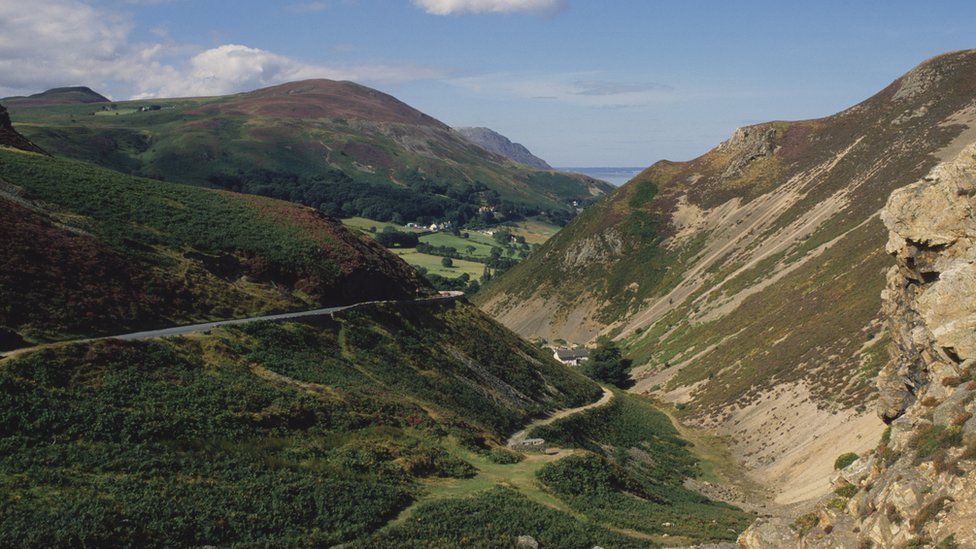 Conwy council has agreed to improve safety on a mountain road after a horse was hit by a car and killed last year.
The authority said the speed limit on the Sychnant Pass should be cut from 60 to 40 mph, and hazard signs used.
The council also expressed concern about "a lack of information" from the Welsh Government about roadworks on the A55.
The Welsh Government said it had consulted council officers and was "keeping them informed of progress".
It said the works could lead to more cars using the pass, which would further compromise safety.
The authority are to write to the Welsh Government to request a "meaningful and ongoing dialogue" about the scheme.
It will also ask for more information on the economic impact of the roadworks, and for train operators to provide more services to tackle congestion.
A Welsh Government spokesman said: "The improvement works currently being undertaken will improve the safety and resilience of the A55.
"Officers from Conwy council have been consulted on these improvements and are being kept informed of progress and appropriate signs have been located along the A55 to discourage the use of Sychnant Pass Road as an alternative route.
"We are not aware of any adverse affects to this road caused by increased traffic flows and neither have we received any reports or complaints about vehicles using this road to avoid the works".