Step forward for Llyn Peninsula tidal energy project plan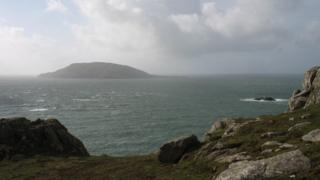 A tidal energy project off the north Wales coast has taken a step forward.
Bardsey Sound, the stretch of water between Bardsey island and the tip of the Llyn Peninsula in Gwynedd, is well known for its strong tidal current.
The Crown Estate has given tidal energy company Nova Innovation an Agreement for Lease (AfL) to do a feasibility study to explore the site's potential.
"We welcome this as a positive step forward for the industry," said David Jones, of Marine Energy Wales.
The proposal for submerging a 3MW array of turbines was first revealed in March but some fishermen fear it could "devastate" their livelihoods.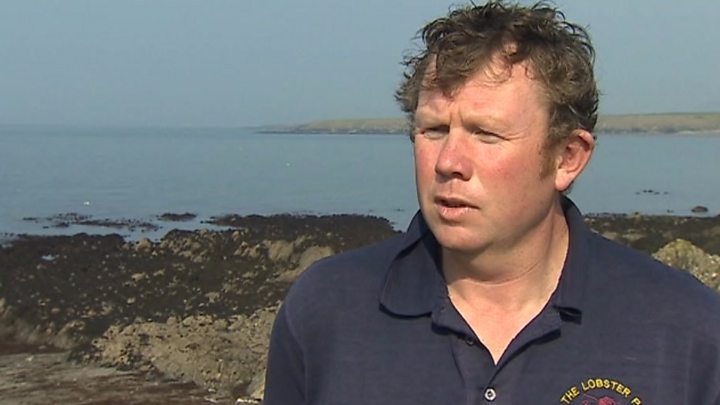 North Wales already has a large renewable energy facility following the opening of the £2bn Gwynt y Mor wind farm eight miles (13km) off the coast in Llandudno, Conwy county.
Wales' first tidal energy site, opened in 2015, is on the seabed between Ramsey Island and the mainland near St David's Head in Pembrokeshire and is said to power between 400 and 600 homes.
Now Nova is working with regional renewable energy organisation YnNi Llyn to conduct a full Environmental Impact Assessment (EIA) for the Bardsey Sound project, which they anticipate will take 12 months.
YnNi Llyn volunteers said it was too early to estimate how many homes would be powered by the scheme but it claimed £5m of local money currently leaves the area in energy bills.
Public exhibitions and workshops will take place local where interested parties will be asked for feedback.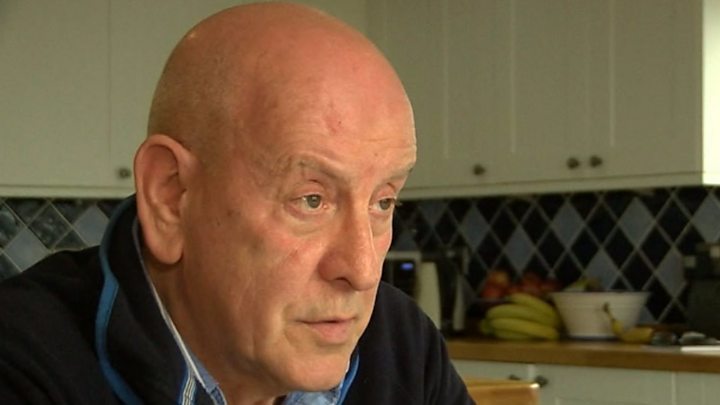 Nova and YnNi Llyn have promised "ample opportunity for input" from the community and said affected parties will be kept "fully updated".
The Crown's agreement is the first stage and allow development plans and consenting to formally start.
A full lease can only be awarded if the required consents are granted and the regulator Marine Resources Wales will need to provide a marine licence.
"The project will provide significant opportunities for the local supply chain and help support the economic development of the local area," said Joseph Kidd, commercial manager of Nova Innovation.
"We also look forward to working closely with other industry experts within our Welsh universities, and with other key stakeholders in order to maximise the benefits of this project to the local area and its economy and most importantly its people."