A55 driver banned for doing 121mph at Llandegai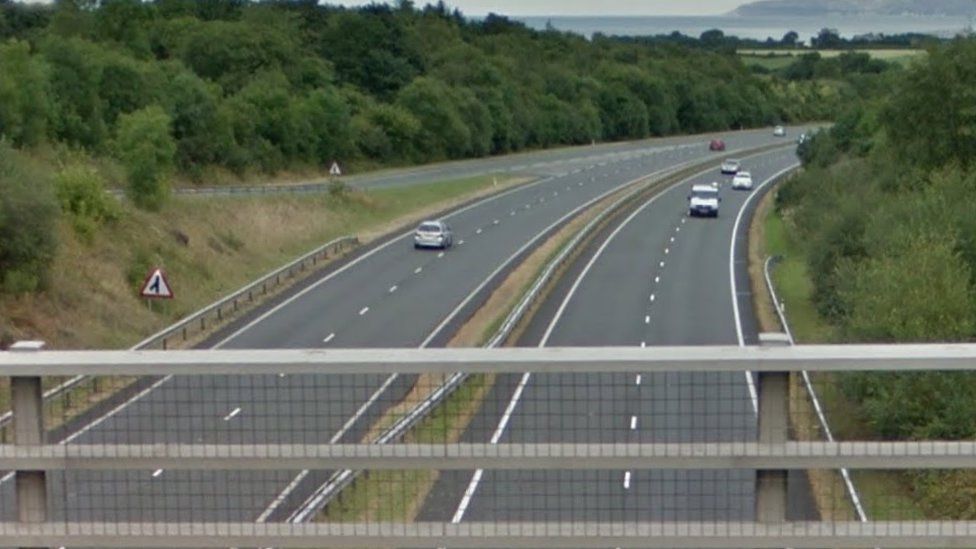 A driver caught doing 121mph (194km) on the A55 in Gwynedd has been banned from driving for 56 days and fined £450.
Mark Ramsden, 52, from Dewsbury, West Yorkshire, admitted breaking the 70mph limit on the road at Llandegai in June.
A second charge of dangerous driving was dropped by the prosecution before Flintshire magistrates.
Ramsden, from Dewsbury, West Yorkshire, a self-employed carpenter, told the court he would be unable to work during any period of disqualification.