Llandudno photomarathon event attracts 600 entries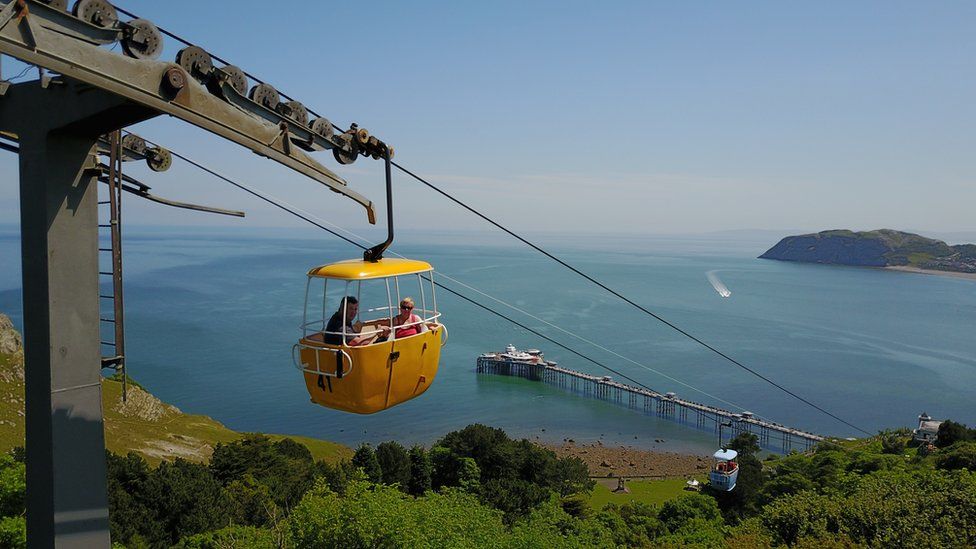 Professional photographers and smart phone users pitched their talents in a photography competition with a difference in Conwy county.
Photomarathon Llandudno saw entrants head into the town to photograph eight topics in eight hours, including something yellow and something old.
More than 600 photos were submitted on the day for judging.
An exhibition of all entries will go on show from Friday.
The event was organised by Culture Action Llandudno in partnership with the LLAWN05 Festival, and received funding from the Arts Council of Wales.