Abuse counselling for children from three in Bangor, Gwynedd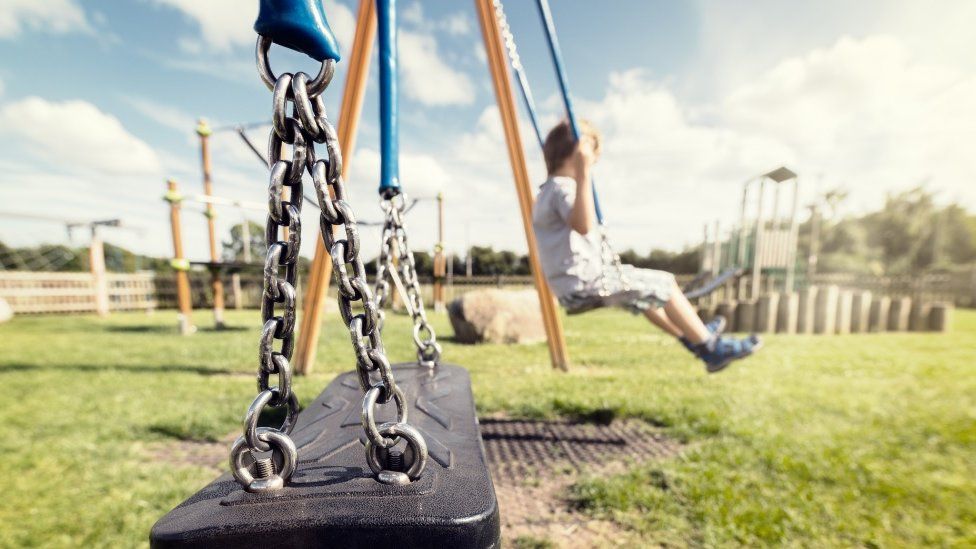 Children as young as three are being given support over sexual abuse at a counselling centre in Gwynedd.
About 110 children up to the age of 16 have used the new service based in Bangor over the last 12 months.
Its new Bangor unit, which includes four counselling suites to provide support to adults and children, is being officially opened on Friday.
The Welsh Government helped to finance the new building at Parc Menai.
The charity, which has supported over 3,000 people, started in 1983 as the Rape Crisis Line.