Poor Gwynedd council CCTV images 'no good' for court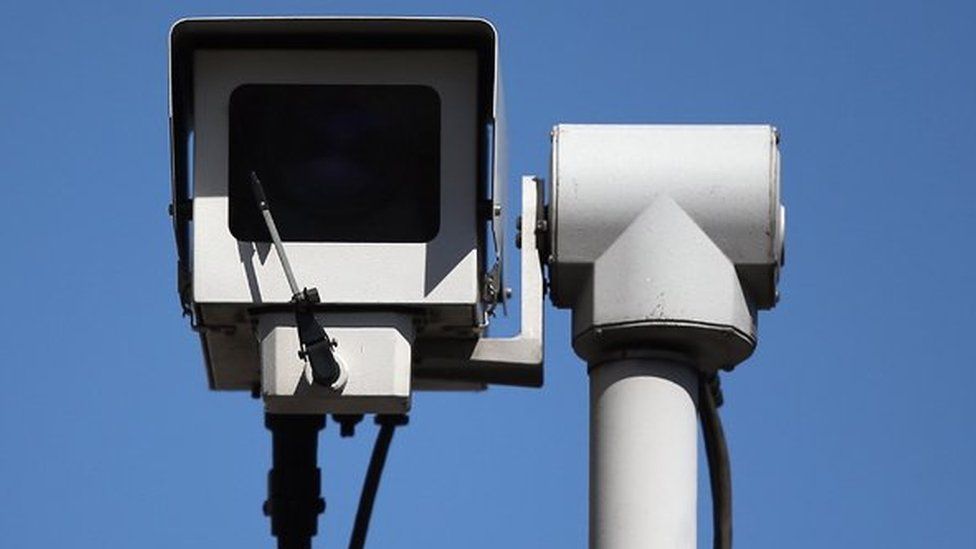 Images from CCTV cameras in Gwynedd are of such poor quality that they are not always good enough to be used in court cases.
Gwynedd council's cabinet are being urged to approve plans for an upgraded system at a cost of £489,000.
North Wales Police said it was important for the service to continue.
If given the go-ahead at a meeting on Tuesday, the new system would be unmanned - and would lead to the loss of the posts of five full-time operators and two relief staff.
Instead, it would work using wi-fi and would allow police officers to access the cameras remotely.
The high-definition cameras used would also enable the recording of better quality footage and in a format suitable for the use in courts.
The report said the current technology was "a matter of concern since it is reaching the end of its operational life and is obsolete".
"In addition, several of the analogue cameras are also reaching the end of their operational life and the quality of images in certain cameras are not always good enough to be effectively used in prosecutions," it added.
Having a CCTV service is not statutory for councils, however they have a duty to try to prevent crime and disorder.
North Wales Police said in the report that the current cameras particularly helped them deal with antisocial behaviour and shoplifting.
Officers made an average of 47 requests per month for surveillance footage from Gwynedd council in 2016 and the service has provided valuable evidence in dealing with more serious crimes such as manslaughter, drug related offences and sexual assault.