Conwy 'not ready' for four-weekly new bin collections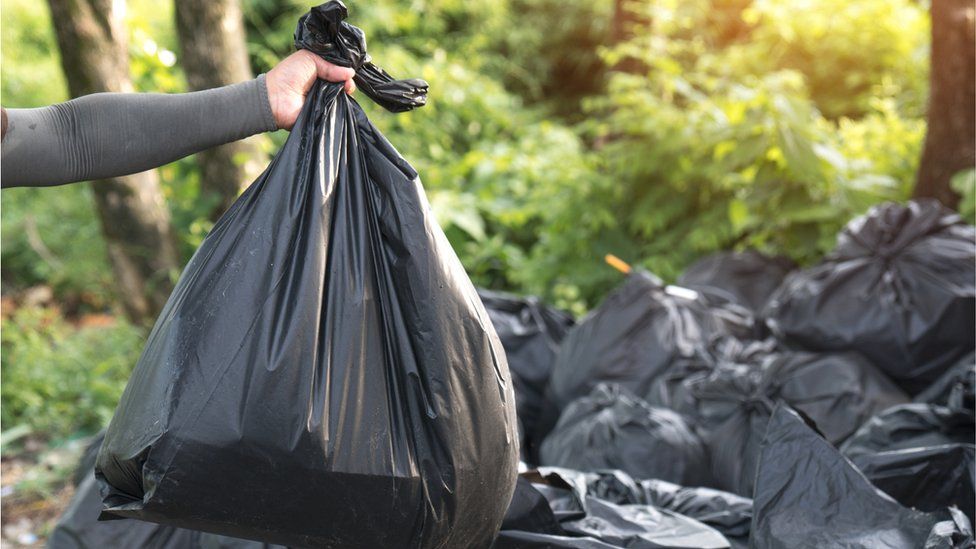 Conwy councillors have urged their cabinet to look again at whether the authority is ready to introduce monthly bin collections.
Conwy is the first authority in Wales and England to introduce monthly collections.
Some homes in the county have had four-weekly collections since late 2016 as part of a trial.
A special full council meeting on Monday heard that the new collections could be in place for all homes in the county as soon as July 2018.
But some councillors expressed concern that the changes will mean more people struggling with bins that fill up long before they are due to be emptied.
The authority is proposing to bring in extra measures to help residents cope, such as collecting one large item a year for free, and others for £5.
It is also planning extra collections at Christmas and one-off collections for people who miss theirs because they are away on holiday.
Labour councillor Ronnie Hughes said the county was not ready for the new system and called for a delay until all the extra help is in place.
"There's going to be 18 months of chaos," he said.
"We're going to push something on people, and they're going to push back."
But council leader Gareth Jones said that the authority needed to recycle more and save money.