Anglesey and Conwy approve council tax increases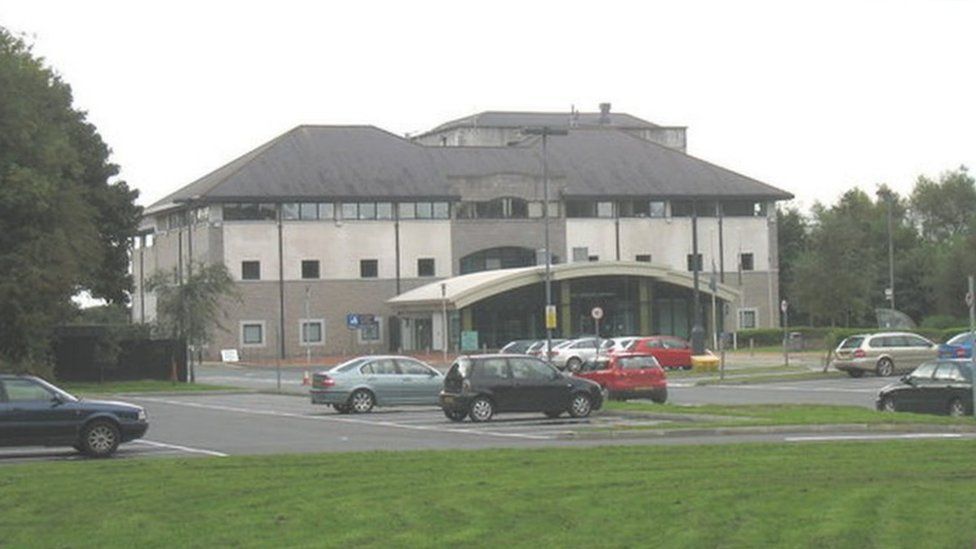 Both Conwy and Anglesey have approved above-inflation increases in council tax from April.
Conwy council is going ahead with a 5% increase while for people on Anglesey it will be a 4.8% rise.
The two councils will still have to find spending savings - £6m for Conwy and £2.5m for Anglesey.
The increase will mean around an extra £50 a year for the average Band D property on Anglesey.
How councils deal with budget restraints
Conwy's cabinet member for finance, councillor Sam Rowlands, blamed the budget shortfall on a cut in the grant it gets from the Welsh Government combined with a rise in wage costs.
He said the council would cover this by cutting services to save £6m, taking money from reserves and raising council tax by 5%.
Anglesey leader councillor Llinos Medi said the island's budget would "not let services down".
Related Internet Links
The BBC is not responsible for the content of external sites.