On-the-run paedophile back in court after suicide bid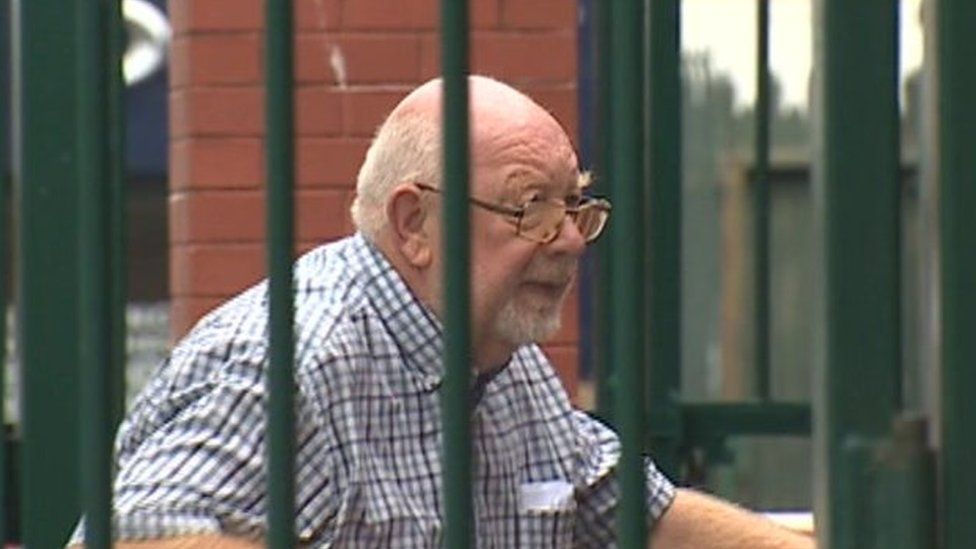 A paedophile who went on the run and tried to kill himself has appeared back in court.
An arrest warrant was issued for 71-year-old Bryan Davies when he failed to turn up to Mold Crown Court last week.
A judge previously warned that Davies could expect a "substantial" prison term.
Davies, of Redhill, Surrey, who was convicted of 29 sexual offences including indecent assault, will be sentenced on Friday.
He has been remanded in custody and will also be sentenced for a charge of failing to answer bail.
Davies, the former deputy principal of a private children's home in north Wales, abused a number of boys during the 1970s.
Davies was also found guilty of three charges of inciting young boys to indulge in sexual acts over the internet in 2011 and 2012.
Jurors delivered their verdict in his absence after he failed to turn up to court.
It was eventually discovered he had been airlifted to King's College Hospital in London after he had tried to take his own life in Folkestone, Kent.
The court also heard that following his initial arrest by police, he fled the UK and had to be extradited from Malta.
Following the jury's verdict, Judge Huw Rees said Davies "will be in extreme advanced old age before he is released from prison".