Welsh Assembly Government workers' computer use warning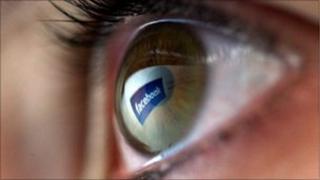 Twelve Welsh Assembly Government civil servants have been warned for accessing inappropriate or pornographic websites at work over the last three years.
The figures include two senior managers, both of whom were given written warnings as a result.
None of the incidents involved illegal material being downloaded.
An assembly government spokesman said all cases of "inappropriate" material were considered a breach of acceptable computer usage.
The figures, released under the Freedom of Information Act, show that one senior manager was given a written warning in June 2008, the other in February this year.
Five of the 12 incidents, mainly involving more junior staff, were dealt with by informal, rather than written warnings.
'Propriety'
The spokesman said the assembly government adopts a robust approach to safeguarding its computer systems against potential abuse.
It uses software which blocks access to social networking sites such as Facebook and Bebo, and also monitors for any attempt to access inappropriate material on the internet.
It added that it takes all action necessary to ensure that its staff continue to uphold "the highest standards of propriety expected of them".
"In order to ensure that our systems are used only for the purposes intended, we have gone further than identifying and investigating cases of 'pornographic' material entering our ICT network," said the spokesman.