Silk Commission final findings on devolution delayed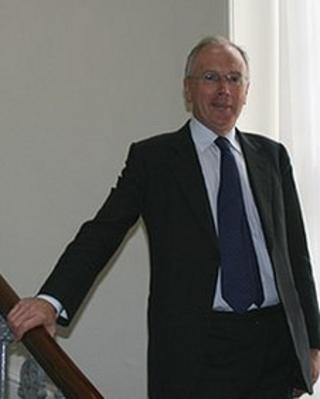 The final findings of a commission investigating what new powers could be handed to Wales will be delayed.
The announcement was made by Welsh Secretary Cheryl Gillan following a request by the devolution commission headed by Paul Silk.
The first findings of the commission will still be published this autumn.
The final part of the commission's work will now be presented in spring 2014, instead of 2013.
In a written statement to the House of Commons, Mrs Gillan said: "The commission has requested an extension to the time by when it will report on its recommendations in relation to part two.
"I have agreed to this request and the commission will therefore publish its part two findings by spring 2014, rather than during 2013."
The second part of the Silk Commission process will examine the current constitutional arrangements between Wales and the rest of the UK, and what happens if they are changed.
As head of the commission and the former clerk to the Welsh assembly, Mr Silk said: "As a commission we are united in the desire to produce a robust report that is in the best interests of Wales and felt that we needed a little more time to give thorough consideration to issues."