AMs may have to declare public subsidies in future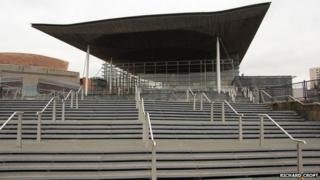 Welsh assembly members may in future have to declare any public subsidies that they or their partners receive.
Ex-minister Alun Davies was sacked in July for pressing officials for details of five opposition AMs' farm subsidies.
Mr Davies had been told the information was private and not publicly available.
But standards commissioner Gerard Elias QC has recommended AMs receiving such public funds should have to record this on the Register of Members' Interests - but not the amount of money involved.
A Standards Committee report has accepted the suggestion which will have to be agreed by the assembly before coming into force.