Second new Conservative regional AM takes the oath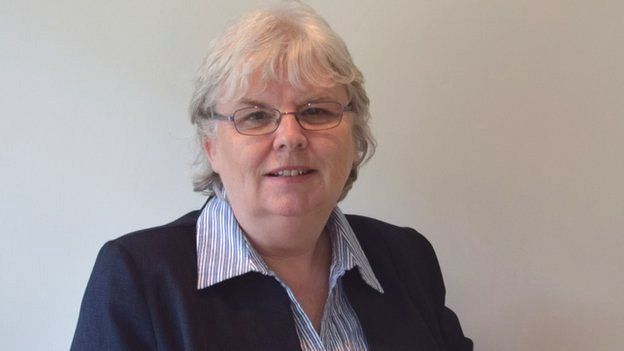 The second of two new Conservative assembly members has been sworn in, as a regional AM for North Wales.
A Llandudno councillor, Ms Haworth will take her seat in the Senedd chamber next week.
Twenty of the assembly's 60 members are regional AMs, elected via a system of proportional representation using a list of candidates from political parties on the ballot paper.
When regional AMs resign they are replaced by the next candidate on their party's list.
Related Internet Links
The BBC is not responsible for the content of external sites.