Cardiff jihadist: Jones informed of Syria drone strike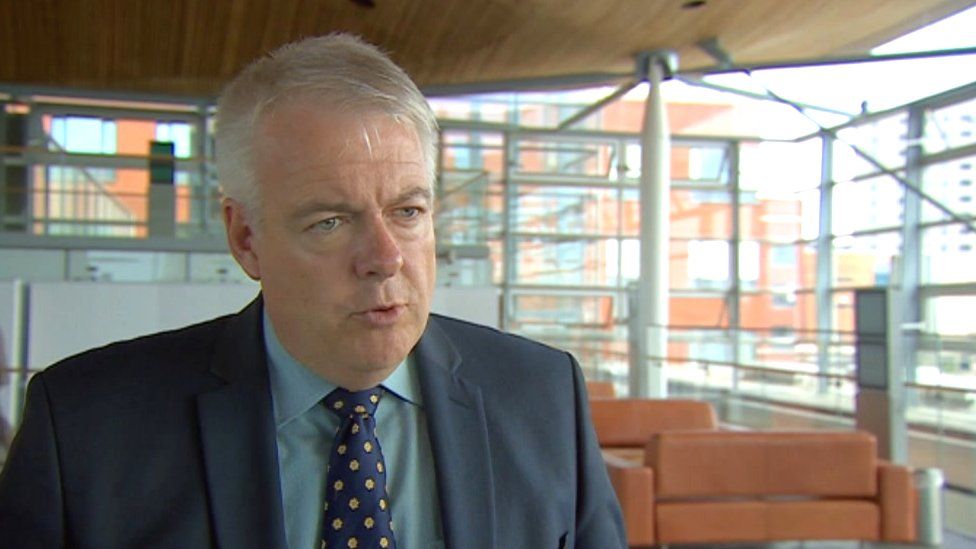 First Minister Carwyn Jones was given advance notice of the prime minister's statement confirming that the RAF was responsible for the death of a Cardiff jihadist in Syria.
He said Khan was planning "specific and barbaric attacks against the West".
Some MPs and Muslim leaders have questioned the legality of the killing.
Mr Jones was told about the prime minister's statement as a member of the Privy Council, as was Scotland's First Minister Nicola Sturgeon.