Right to buy Cardiff council homes suspended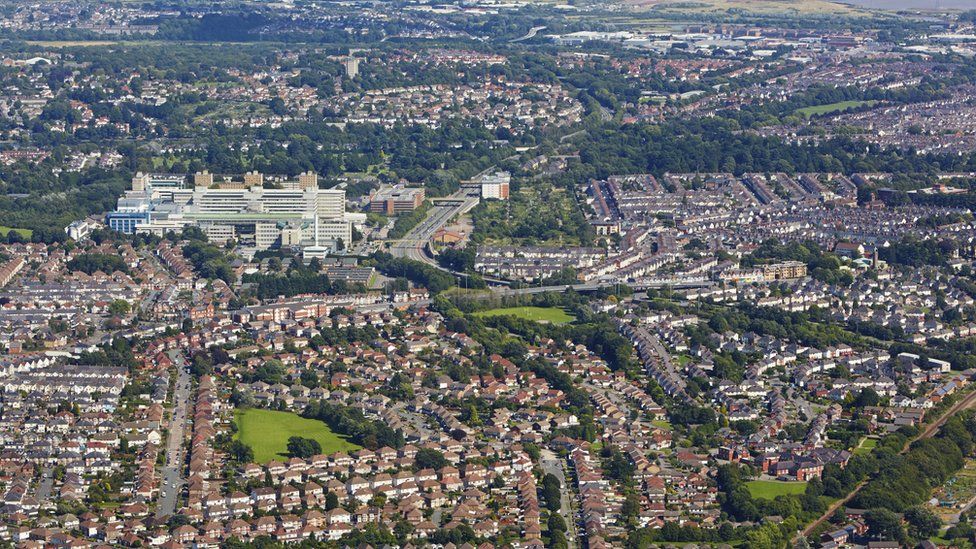 Cardiff is the latest council in Wales to successfully apply to suspend the right to buy council homes.
The scheme allowed most council tenants who lived in their homes for five years the chance to buy it and get a £8,000 discount on its value.
Community Secretary Carl Sargeant said the five-year suspension would ensure social housing was available for those who need it.
Anglesey, Carmarthenshire, Swansea, Flintshire and Denbighshire have already suspended Right to Buy.
Councillor Lynda Thorne, Cardiff's cabinet member for housing, said the city had about 8,300 people on the waiting list for social housing.
"We have to do everything we can to ensure we are providing good quality housing for those most in need, both now and into the future," she said.
"In 1985 the council had 23,000 properties but, largely through the right to buy, that figure has reduced to our current stock in the region of 13,400 properties."
She said the authority was committed to delivering 1,000 affordable council homes over the next five years.
Ending the flagship policy of former Conservative Prime Minister Margaret Thatcher was pledged in Welsh Labour's assembly election manifesto.
Mr Sergeant said: "This damaging policy is further increasing the pressure on our social housing supply and is forcing many vulnerable people to wait longer for a home.
"Legislating to end the right to buy is the only sure way to prevent this and give social landlords the confidence to invest in building more of the affordable homes Wales needs."