Brexit: Carwyn Jones objects to 'hijack of devolved powers'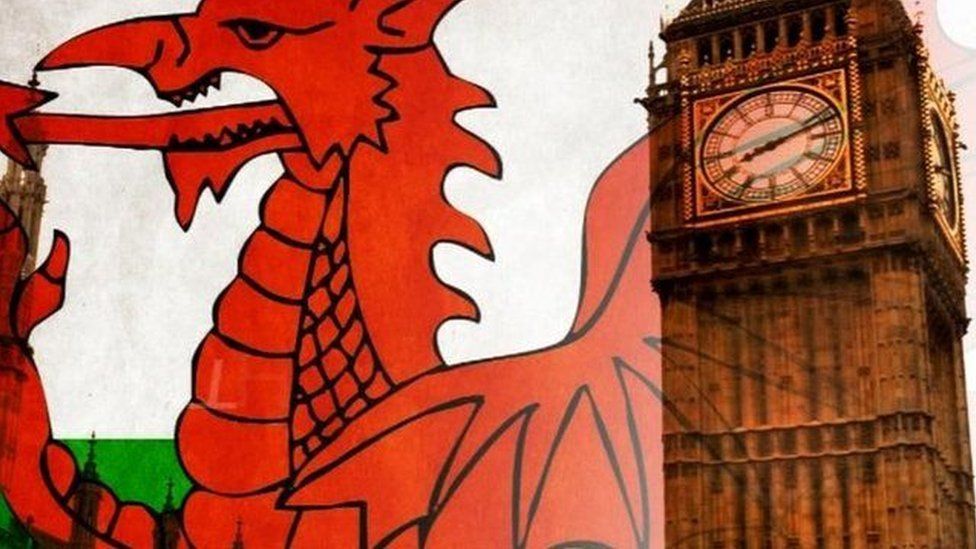 The Welsh Government has confirmed it will formally object to Theresa May's plan to transfer EU laws to the UK at the point of Brexit.
First Minister Carwyn Jones said the bill "hijacked" powers that "rightfully" belonged in Wales.
Ex-Welsh Secretary David Jones has said there is a case for EU powers in areas such as farming to go to Westminster.
The UK government's European Union (Withdrawal) Bill intends to incorporate all relevant EU legislation into British law immediately after Brexit to ensure that rules remain in place before any changes can be made.
But the Welsh and Scottish Governments have objected to the idea that EU responsibilities in devolved policy areas such as agriculture should first be held at Westminster pending longer-term decisions.
First Minister Mr Jones said: "The EU (Withdrawal) Bill, as it currently stands, would allow the UK Government to hijack powers which should come to Wales post-Brexit.
"Our position is clear and unequivocal; we do not accept the Bill in its current form and recommend that the Assembly does not grant its consent.
"This is not about stopping Brexit. This is about protecting the interests of the people of Wales. We simply cannot back any law which would see Wales lose influence over areas that are rightfully ours to control."
AMs are expected to vote in January on the parts of the bill that relate to issues devolved to Wales.
The motion contains the words: "The Welsh Government will not be able to recommend to the Assembly that it gives consent to the Bill as currently drafted."
While AMs do not have a veto on the repeal bill, the vote will cause a political row if the Senedd backs the first minister's stance.
Welsh Secretary Alun Cairns said he was "disappointed that the Welsh Government has taken this approach".
"Neither the assembly nor Welsh ministers will lose any of the powers they currently have - and in fact will gain new decision making powers.
"It is important that both governments continue to work together to deliver what's best for Wales and for the UK as a whole.
"The sooner we can talk through the detail the better."
David Davies, Conservative MP for Monmouth, said: "Carwyn's capacity to spoil for a fight on Brexit is well known, but this is nakedly political.
"It's yet another example of Labour politicians speaking for themselves and not for the people of Wales - who voted to leave the EU."