Public sector pay: Labour urged to lift cap in Wales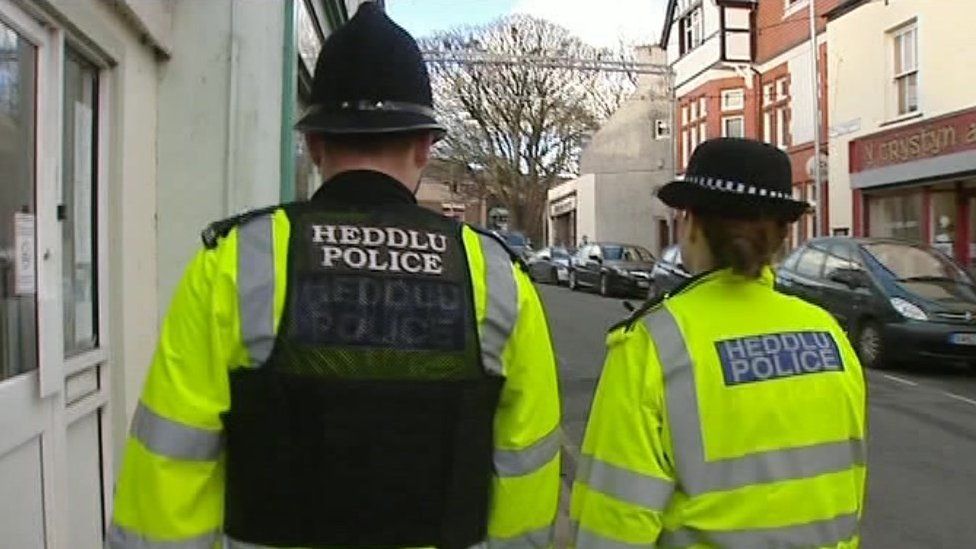 The Welsh Government has been urged to lift the 1% public sector pay cap, starting with health service workers.
Ms Wood said Labour ran "the risk of looking like the party of austerity in Wales" if it did not follow suit.
Welsh Tory leader Andrew RT Davies said his party "recognises and values the vital contribution" of public workers.
Number 10 also signalled the end of the 1% pay cap, saying they recognised the need for more flexibility in future.
But union leaders said the pay rises being offered were "derisory" and did not make up for real wage cuts due to inflation since the 1% cap was imposed in 2010.
Ms Wood welcomed the announcement, saying: "The Conservatives are finally abandoning their failed austerity experiment and so, in Wales, Labour must take action in the areas they have responsibility for.
"Plaid Cymru will continue to fight for fair pay for all of our public sector workers, especially those on the lowest pay."
Welsh Conservative leader Andrew RT Davies said: "This decision is hugely welcome and shows a Conservative Government which recognises and values the vital contribution of our public sector workers.
"For the sake of employee retention and the delivery of world class public services, it is vital that staff are fairly remunerated, and today's decision ensures this."
A Welsh Government spokesman said: "We are fully behind our public sector workers and have repeatedly called on the UK Government to end the cap on public sector pay and give workers across the UK a much-deserved pay rise. This must be funded by the UK Government.
"The UK Government must do the right thing and lift the pay cap right across the UK public sector as part of a wider strategy to end their damaging policy of austerity."