Welsh women denied cervical cancer drug on NHS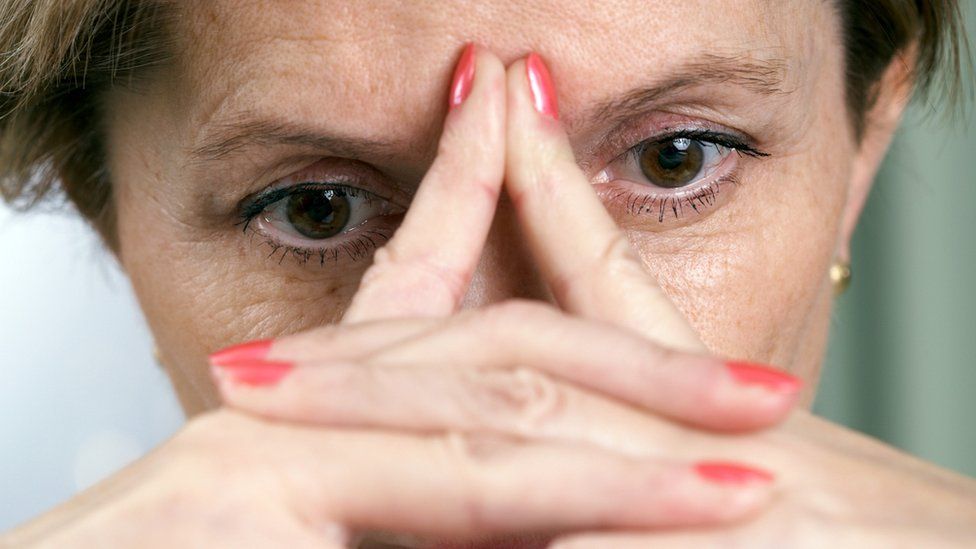 Women with terminal cervical cancer in Wales will not have the same access to a potentially life-prolonging drug available in England and Scotland.
Campaigners say Bevacizumab (Avastin) can increase survival time by about four months.
But the All-Wales Medicines Strategy Group recommended it should not be routinely available on the Welsh NHS.
The Welsh Government said clinicians are able to make funding requests for the drug on behalf of patients.
Campaigners said it was "not fair" that women in Wales would not be able to access the drug, which is available in other parts of the UK.
Robert Music, chief executive of Jo's Cervical Cancer Trust, said: "It is extremely disappointing to learn that women with advanced staged cervical cancer are faced with a postcode lottery over treatment.
"It is simply not fair that women in Wales are not going to be granted the same access as women in the rest of the UK."
In 2014, 164 women were diagnosed with cervical cancer in Wales.
The drug does not cure cervical cancer but can increase life-expectancy. It is used alongside chemotherapy drugs.
Mr Music said: "While I accept NHS resources are not finite, a terminal cervical cancer diagnosis already brings extreme devastation and I am unhappy that differences in criteria for assessing medicines is leading to women in Wales facing a further challenge.
"I urge for the decision to be reconsidered."
A Welsh Government spokesman said they have a "proud record" of making sure patients have access to evidence-based, clinically and cost-effective treatments for all conditions, not just cancer.
"Where a treatment is not routinely available in the Welsh NHS, but a clinician thinks that his or her patient is likely to gain significant clinical benefit from the treatment, the clinician may make an Individual Patient Funding Request to the health board, on the patient's behalf."