Lord Chief Justice to examine 'distinct' legal system for Wales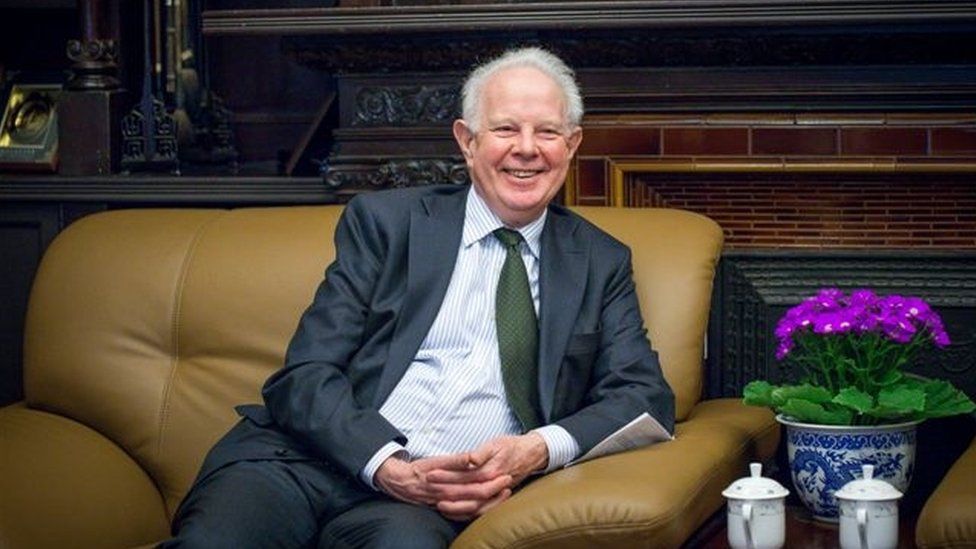 The most senior judge in England and Wales is to oversee a review of how the justice system works in Wales.
The outgoing Lord Chief Justice will examine how a "distinct" Welsh justice system could be established.
Lord Thomas of Cwmgiedd will chair the Welsh Government-appointed Commission on Justice in Wales.
First Minister Carwyn Jones said he wanted to improve access to justice and to reduce crime with a system "truly representative of Welsh needs".
Currently Wales' courts are part of the same system and jurisdiction as England's - and remain within the control of Westminster's institutions.
That is despite the fact that, since 2011, the Welsh Assembly has been able to legislate in areas of policy that are devolved.
Mr Jones said the commission will consider how things could be done differently in Wales and "identify options to develop a distinct Welsh justice system, which improves people's access to justice, reduces crime and promotes rehabilitation".
He said: "In Wales, we have had a separate legislature for six years but, as yet, we do not have our own jurisdiction.
"By establishing the Commission on Justice in Wales, we are taking an important first step towards developing a distinctive justice system which is truly representative of Welsh needs.
Carmarthen-born Lord Thomas, who is retiring in October, said Wales "offers unique opportunities to identify new solutions to the complex challenges facing justice and the legal profession".
However, Plaid Cymru leader Leanne Wood claimed the Welsh Government was "in danger of talking Wales to sleep with endless commissions".
She added: "Plaid Cymru has argued for many years that Wales should be granted control over its own legal system. The case in favour of devolving policing, probation and justice is already overwhelming.
"The support of the legal profession for these changes is also growing and their expertise should be heeded. We need action, not another talking shop."