UK minister promises Brexit bill change on devolution issue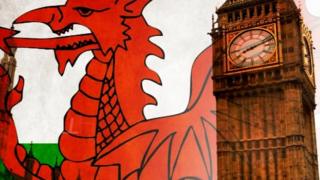 A key Brexit bill will be changed to allay fears that it will undermine devolution, the UK government has said.
Welsh and Scottish ministers have criticised the EU (Withdrawal) Bill as a "power grab" in the way it proposes to transfer EU law to the UK.
So far all attempts to amend the bill have been defeated.
Scottish Secretary David Mundell said the government itself would change a clause that would keep Brussels powers on devolved issues at Westminster.
He told MPs on Wednesday that a measure seen as one of the most controversial elements of the bill will be altered later in its parliamentary passage.
Mr Mundell said: "We have been very, very clear. The committee stage of this Bill is about listening, it's about adapting to issues that have been brought forward."
Referring to a point raised by Scottish Tory MP Paul Masterton, he added: "We have listened to my colleague and we will bring amendments forward to clause 11."
As it stands, this part of the bill would see powers repatriated from Brussels in devolved policy areas such as farming return to Westminster rather than Cardiff, Edinburgh and Belfast.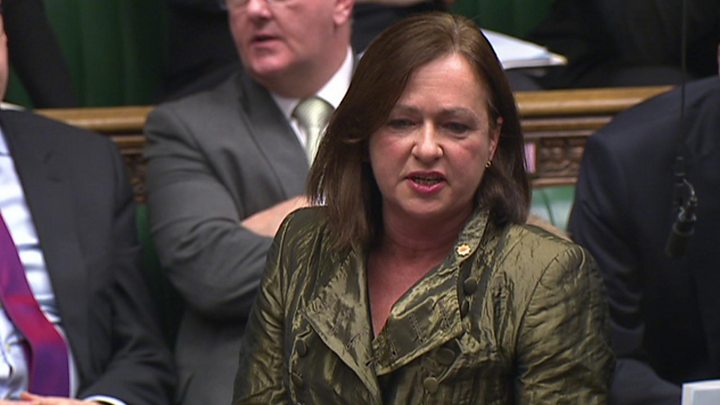 The UK government has previously said this would be a temporary arrangement while UK-wide frameworks are agreed in areas like food safety.
Mr Mundell said the changes would be made at the report stage of the bill, expected to take place in the new year.
Earlier, the prime minister dismissed renewed claims that the bill amounted to a "power grab" levelled at her by Plaid Cymru's Westminster leader Liz Saville Roberts.
The Dwyfor Meirionnydd MP asked Theresa May to "admit that the scrabble to repatriate powers from Brussels provides a grubby excuse to deny our democratic rights in Wales".
In reply, the prime minister said she expected to see "a significant increase in the decision-making power of devolved administrations" as the UK left the EU.