Swansea tidal lagoon approval 'down to the numbers'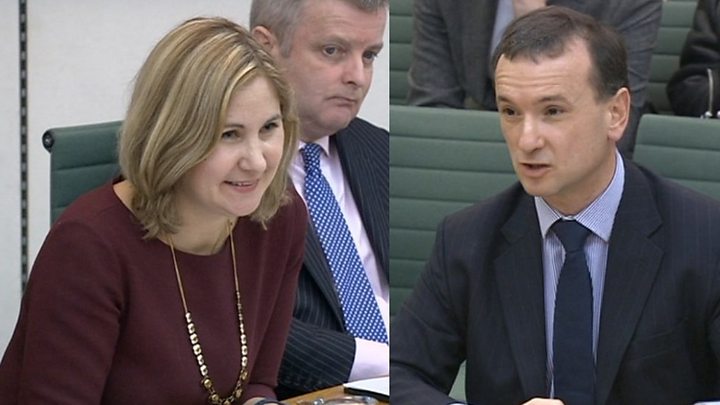 Approval of the proposed Swansea tidal lagoon depends on it being value-for-money, the Welsh secretary has said.
Alun Cairns told MPs the project's go-ahead depended on "the numbers".
He was giving evidence to the Commons Welsh Affairs Committee after reports the UK government's enthusiasm for the £1.3bn lagoon was cooling.
Mr Cairns accepted he had been "a great supporter" of the lagoon and said UK ministers gave it planning permission, showing a will to make it fit.
"This has got to be value-for-money and none of us really should ever want it if it's not value for money because ultimately it's consumers and taxpayers that have to pay for it," he said.
"We are doing everything possible to try to make it fit but it has got to be down to the numbers eventually otherwise it's your constituents and my constituents and business investment will pay the price."
The company behind the scheme envisages a "fleet" of five other lagoons around the coast of Wales, Somerset and Cumbria, harnessing the power of the tides to generate enough electricity for 30% of the UK's homes.
In January, a report by former UK energy minister Charles Hendry recommended that the project go ahead but the UK government, which commissioned the Hendry review, has yet to respond to its findings.