Principality building society gender pay gap is 31.5%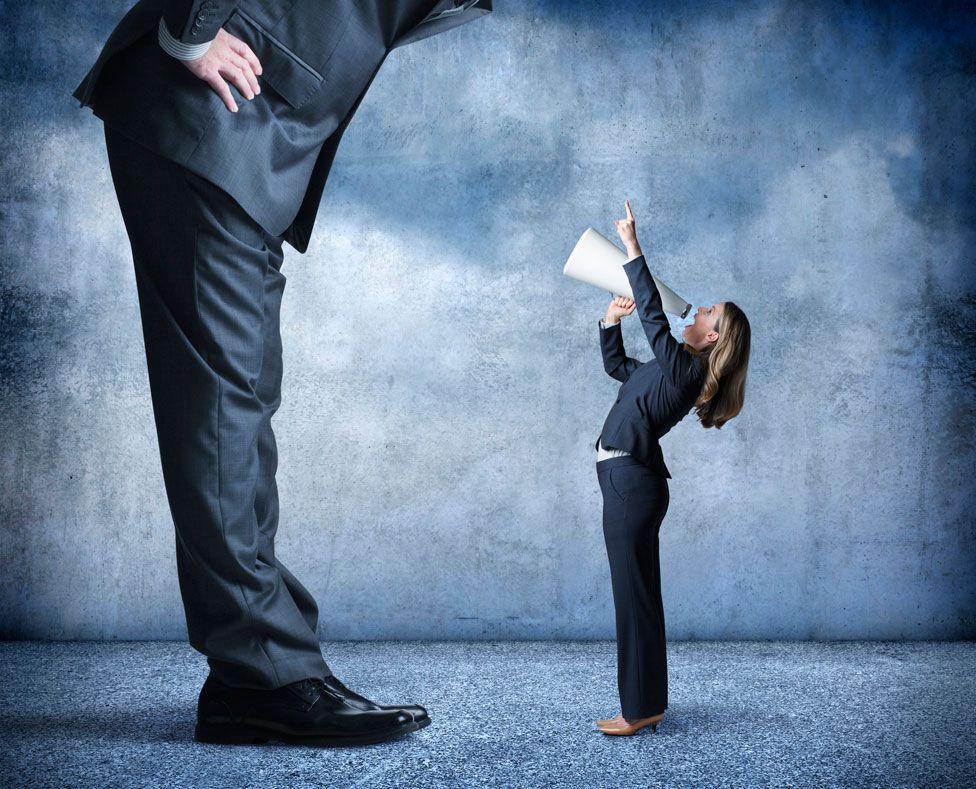 Women who work at the Principality Building Society are paid, on average, 31.5% less than men.
Around the UK about 9,000 firms with more than 250 staff must state the average difference between male and female employees by midnight.
The average gap between men and women is 18.4%.
The Principality said it was due to "demographics" and it was confident the gender pay gap would reduce.
A spokeswoman said: "As a business, we are encouraging a more gender-balanced workforce at every level by looking at how we recruit, develop and inspire colleagues."
At Admiral, Wales's only FTSE 100 company, the gap is 5.1%
Of the companies that have published data, 78% pay men more than women while 13% pay women more.
Just 8% said they had no gender pay gap at all, based on the median measure.
The average gender pay gap in Wales is 15%.
The Welsh Government's gender pay gap is just over 8%.
First Minister Carwyn Jones has asked the leader of the house to undertake "a rapid review" of gender and equality policies "to bring a new impetus to our work in this area".
Of the four Welsh police forces, South Wales Police recorded the largest gap at 20.2% while Dyfed Powys had the smallest gap at 8%.
In both Gwent and North Wales Police, women were paid 17.3% less than men.
Want to find out the gender pay gap at your company? Try the calculator below.
Unlike England, councils in Wales do not have to publish data on gender pay gaps but have to take steps to address any identified differences.
At Wales' only Premiership football club, Swansea FC there was a 26.4% gap between the pay for men and women. At Cardiff FC the figure was 12.2%.
Data so far from other notable companies:
The average woman at Dwr Cymru is paid 7.5% less than the average man
Flintshire-based house builder Redrow's pay gap is 5.2%, while Iceland Foods, which also has its headquarters in the county, has a gap of 10%
Ewloe-based Moneysupermarket.com has a 24.6% pay gap
Brewery SA Brain has a gap of only 1.6%
As far as we can establish, the company with the largest pay gap in Wales is CH4 Gas Utility and Maintenance Services in Cardiff at 40.7% followed by Bridgend College at 36.8%.
CH4 Gas Utility said it had identified two reasons - more men than women in senior roles and more men than women working within the engineering industry.
It said it aimed to recruit an increasing number of women in graduate and experienced roles.
Swansea-based Coastal Housing Group actually pays men on average 4.3% less than the average woman.
The organisation said when creating its pay structure it ensured caretakers (mostly men) and customer services teams (predominantly female) were on the same levels.