Crackdown on business rate avoidance in Wales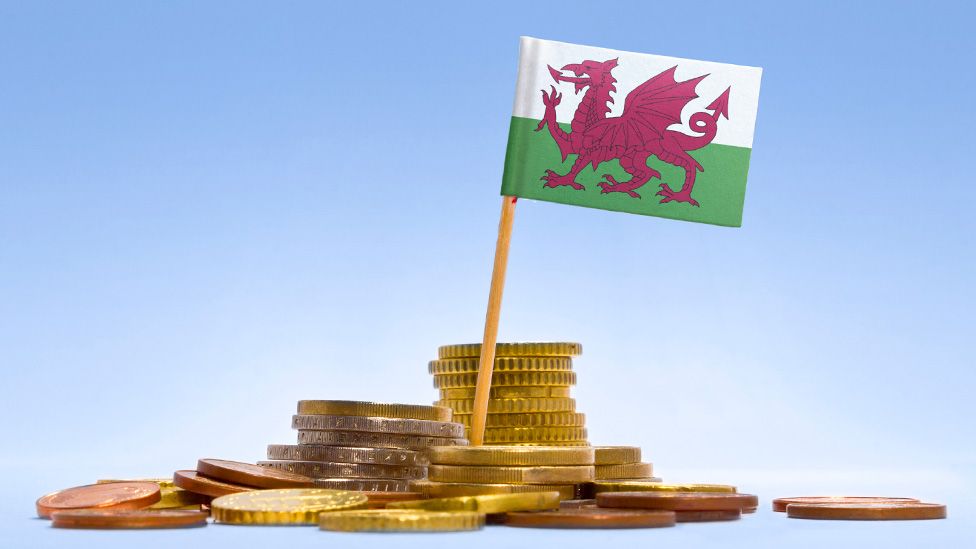 Plans to crack down on business rates avoidance have been outlined by the Welsh Government.
It is believed it could be costing the public purse £20m a year, with some councils warning this was just "the tip of the iceberg".
Business rates from 110,000 properties raise £1bn a year.
Finance Minister Mark Drakeford said it was wrong that most who paid their dues were "undercut by a minority intent on exploiting or abusing the system".
These stories might also be of interest:
Repeated periods of artificial short-term occupation
Failing to notify councils of changes in circumstance that would affect what you owe
Physical changes which increase or decrease the rateable value of particular properties
Dormant and false charities owning or leasing premises that are unsuitable for their needs and benefitting from charitable relief
"Phoenix trading" using shell or subsidiary companiesMr Drakeford said he was asking businesses and councils for their views on a range of ideas to help address avoidance of non-domestic rates.
He said the aim was to make the system "more effective, fairer and less vulnerable to misuse".
The money raised from business rates goes into the pot to help fund services including education, social care and waste management.