Care savings limit in Wales is raised to £40,000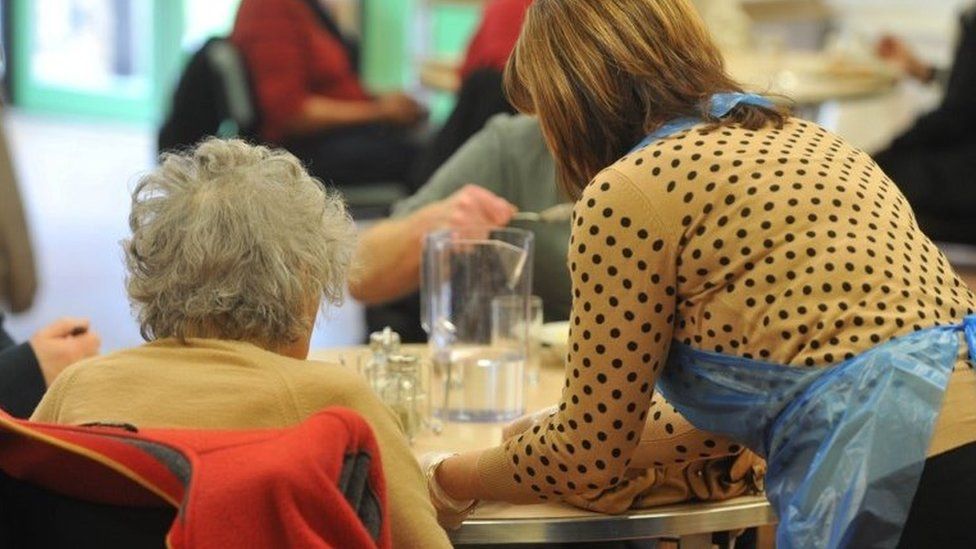 People in Wales will only have to pay the full cost of their own residential care if they have assets of more than £40,000 as the limit has been raised.
Welsh ministers have increased the capital limit by £10,000, 12 months after it rose from £24,000 to £30,000.
Labour has pledged to make the limit £50,000 by the 2021 assembly election.
Ministers said up to 4,000 people currently pay the full costs of their care and about 450 benefitted from last year's increase.
The capital limit determines whether a person pays their entire care costs or whether they receive financial support towards the cost from their local authority.
Social Care Minister Huw Irranca-Davies said: "From today, the capital limit is rising from £30,000 to £40,000, thereby allowing residents to retain a further £10,000 of their hard earned savings and other capital to use as they wish.
"By the end of the current assembly, the limit will be raised to £50,000."
The capital threshold in England is £23,250.